Hollywood and India
Couples choose Hollywood for shooting the best scenes. Hollywood is packed with rugged beauty and natural class that celebs of Hollywood choose to be doing everything in US. No doubt the USA is the foremost geographically beautiful. Hollywood has a long-lasting impact on Bollywood movies in India. People here are crazy to become a celebrity in their own way. If you are planning your Pre Wedding Shoots in Hollywood style, do Let us know.
About the Couple
Madhu and Tushr started their love story as students and quickly realized that they were meant to be. After years of dating, the duo naturally knew that the time had come to take the plunge into marital bliss and they quickly flew off for a pre-wedding photoshoot. They approached me for a Hollywood Style Photoshoot. A destination which we decided was nearby Pune. Known for its pristine jungles and stunning tropical waterfalls. It was a dream come true with a flawlessly executed waterfall-side wedding proposal.
Describing the moments that led up to her romantic surprise proposal Madhu says, "For our pre-wedding shoot, we'd have chosen western ghats, which is known for its magnificent jungles. Our location within the country was not that popular. Tushar and I were already affianced to be married, his proposal hit me right out of the blue! As we were coming back from our photo shoot on the island, he persuaded me. 'Will you marry me?' was the question blazing against the waterfall. On seeing my astonishment, he handed me a bouquet of flowers and kneeled down to ask the question to which I immediately uttered a 'yes!'. Nonetheless, I also realized that our proposal had attracted the attention of many people. My curiosity had been piqued after seeing the marvelous setup. I must say that Tushar outdid himself and gave me one of the most memorable days of my life!"
The Theme
There is just something about waterfalls that always leaves me speechless. As a photographer, and my love of waterfalls, here is an ultimate collection.
Water does not resist. Water flows. Photographer loves to click photos of a waterfall, and it feels like a caress. Water is not a solid wall, it will not stop you. Water always goes where it wants to go. Photographs of the waterfall is like nothing, in the end, can stand against it. Water is patient. Dripping water wears away a stone. Remember that, my child. Remember you are half water. If you can't go through an obstacle, go around it. Water does
Hollywood Style | Romantic | Pre-Wedding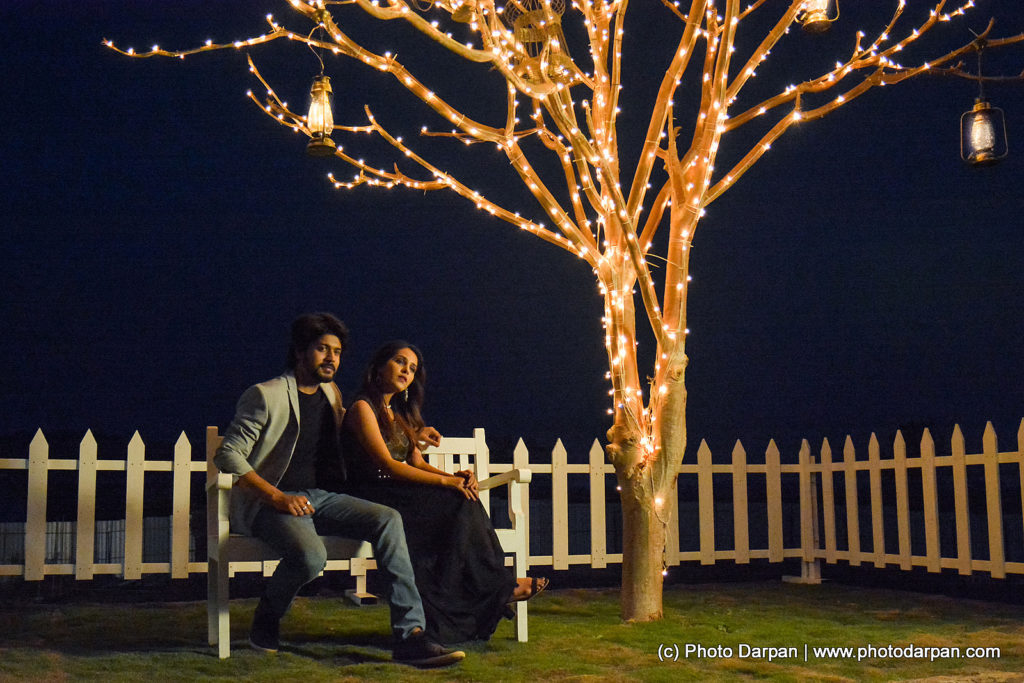 Hollywood Style | Romantic | Pre-Wedding