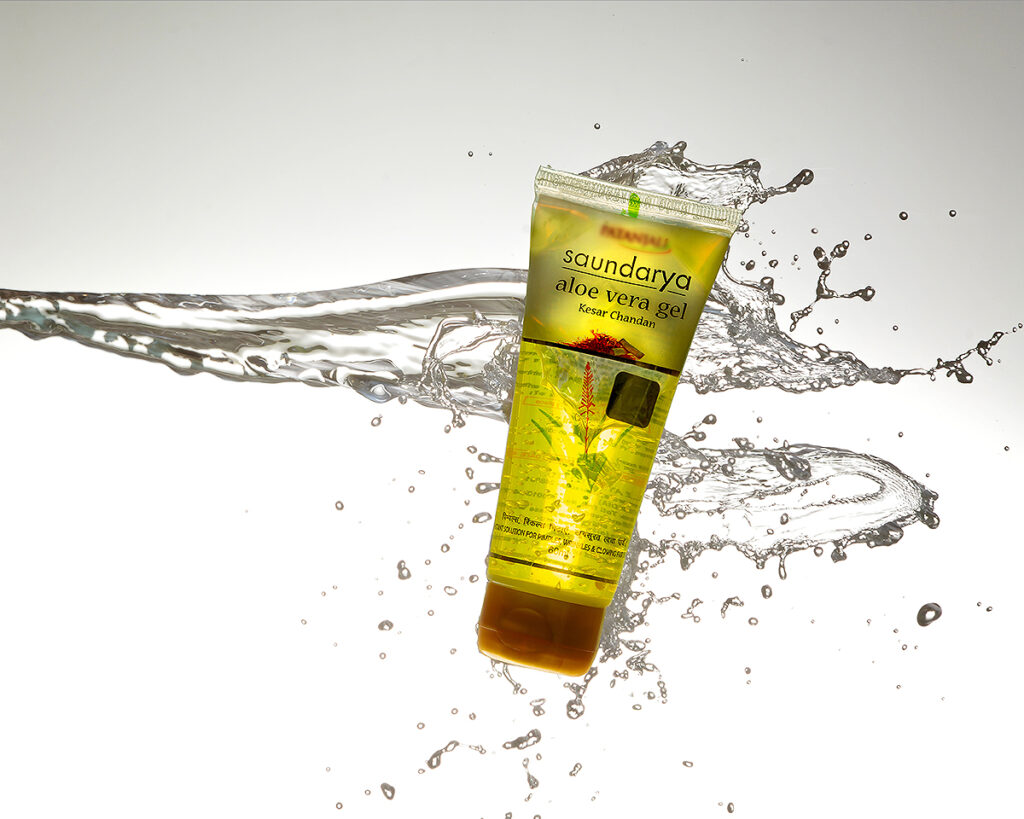 If you are looking out for a commercial photographer? Within your budget and somebody who can help you with the best quality images with out of Box ideas ? Then we are here.
Commercial Photo Assignments
Professional Advertising and Commercial photographer working for over 20 years. In this time we have worked for many advertising agencies, design groups, and direct clients of all. We deliver advanced Professional photography assignments around Products, People, Fashion, and Glamour including advertising and editorials.
Our dedicated photography services in industrial photography have enabled us in achieving an unrivaled position in the industry and have strengthened our foothold in the market. These industrial photography are skillfully carried out by our team of dexterous photographers who have years of experience in this realm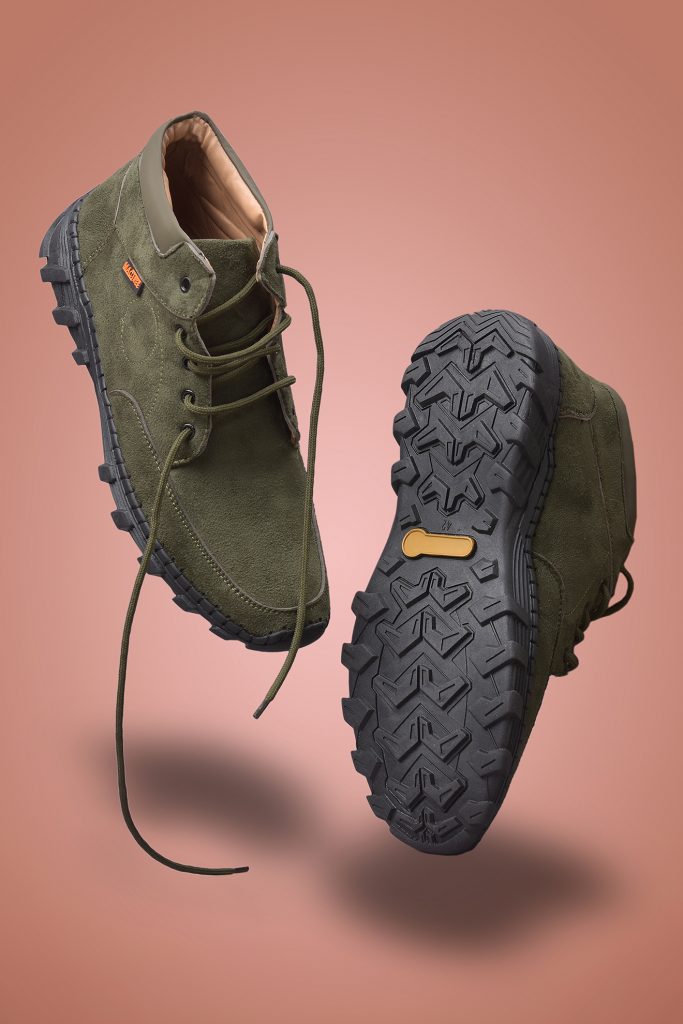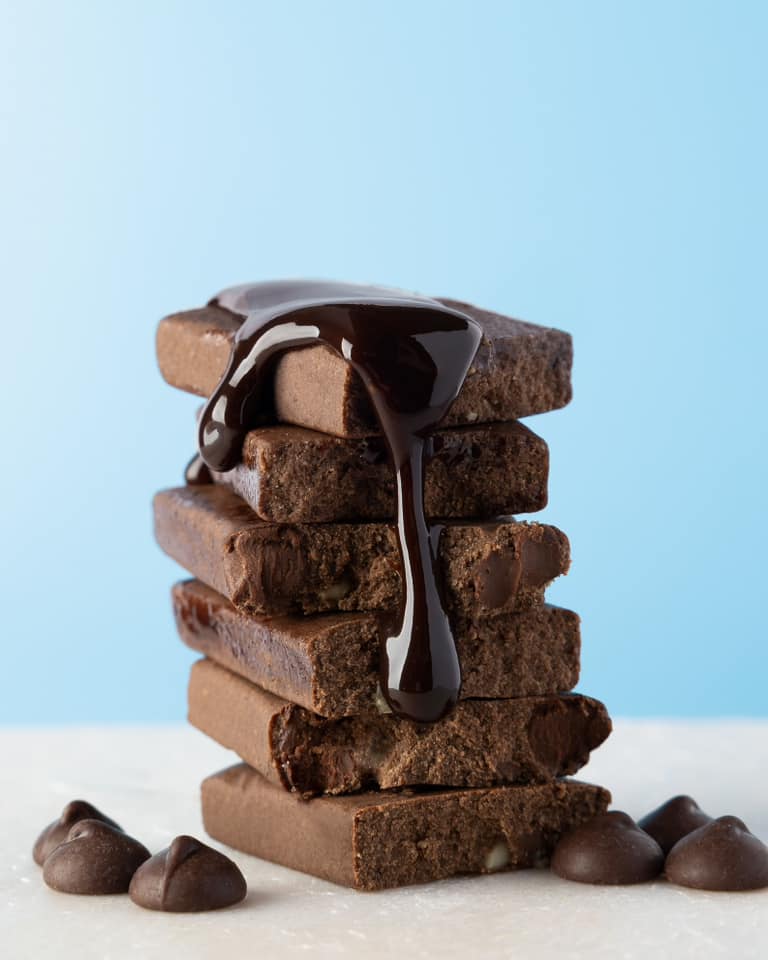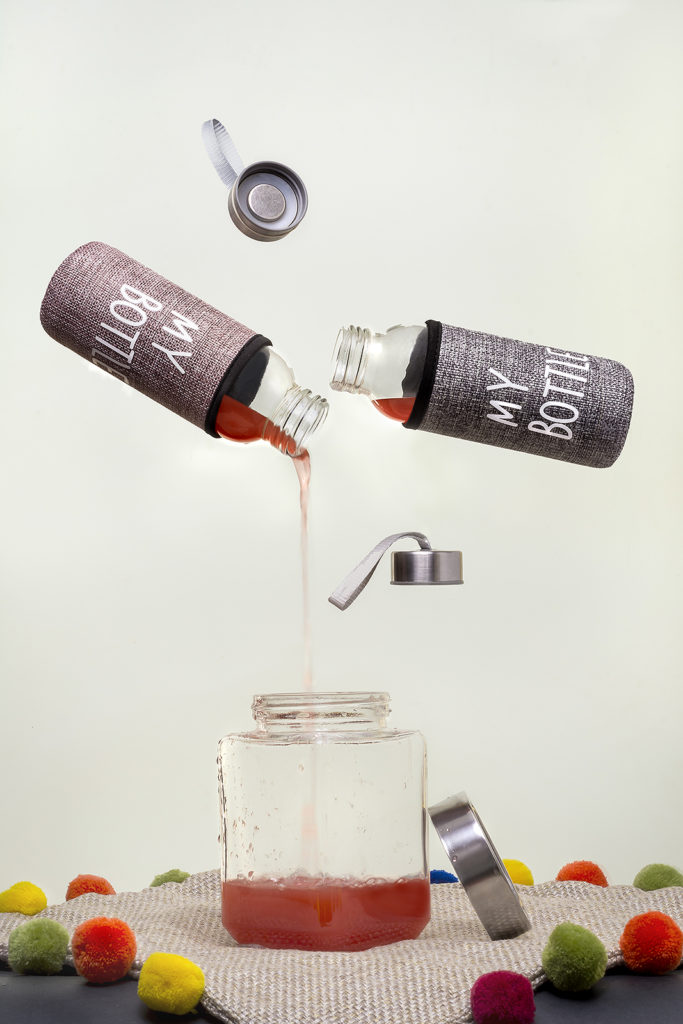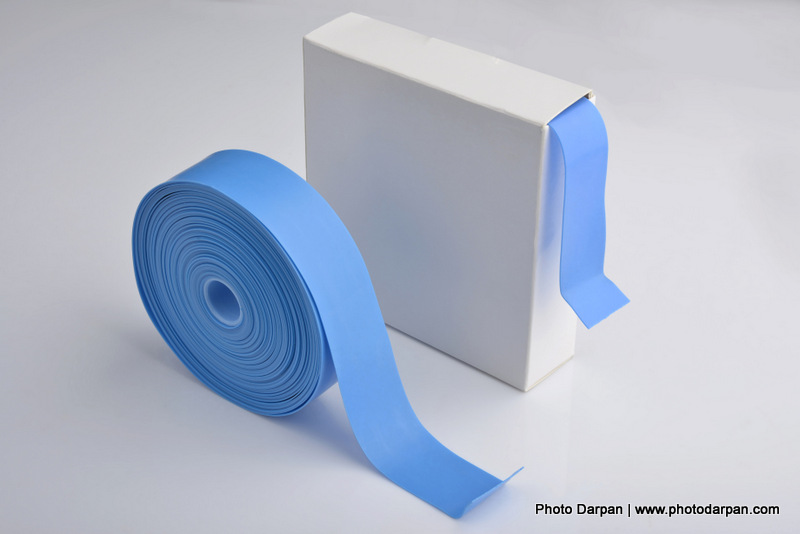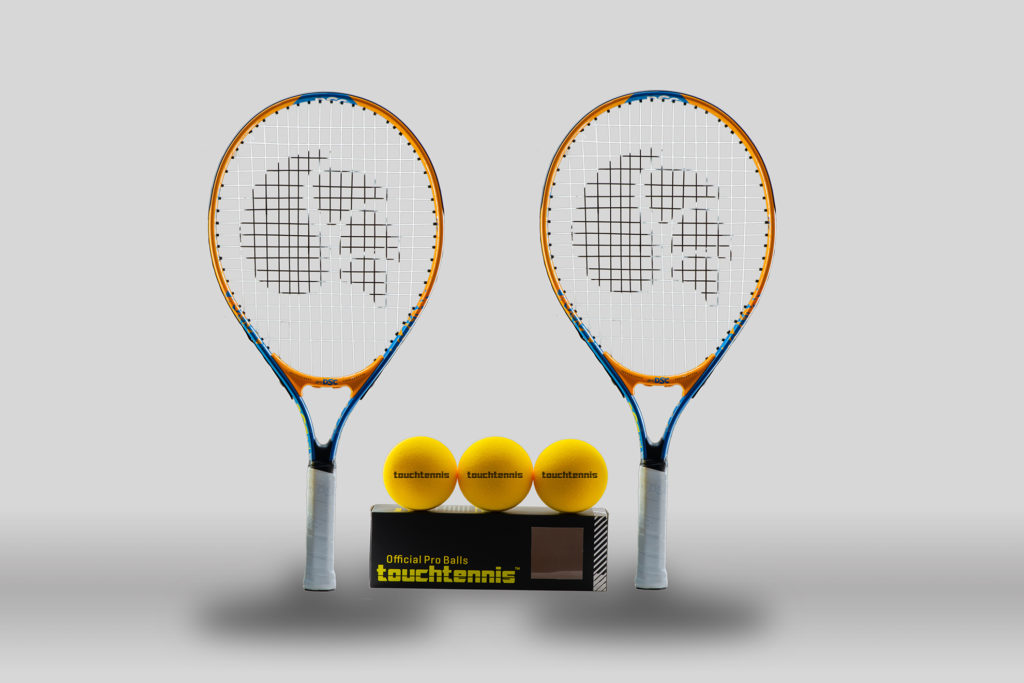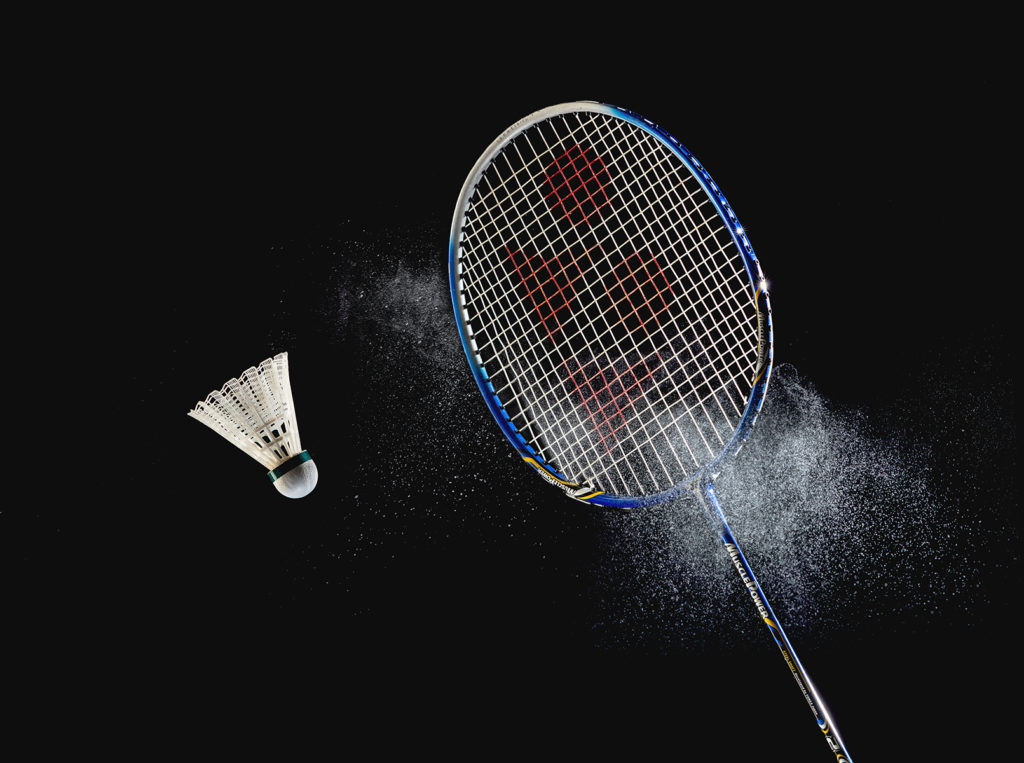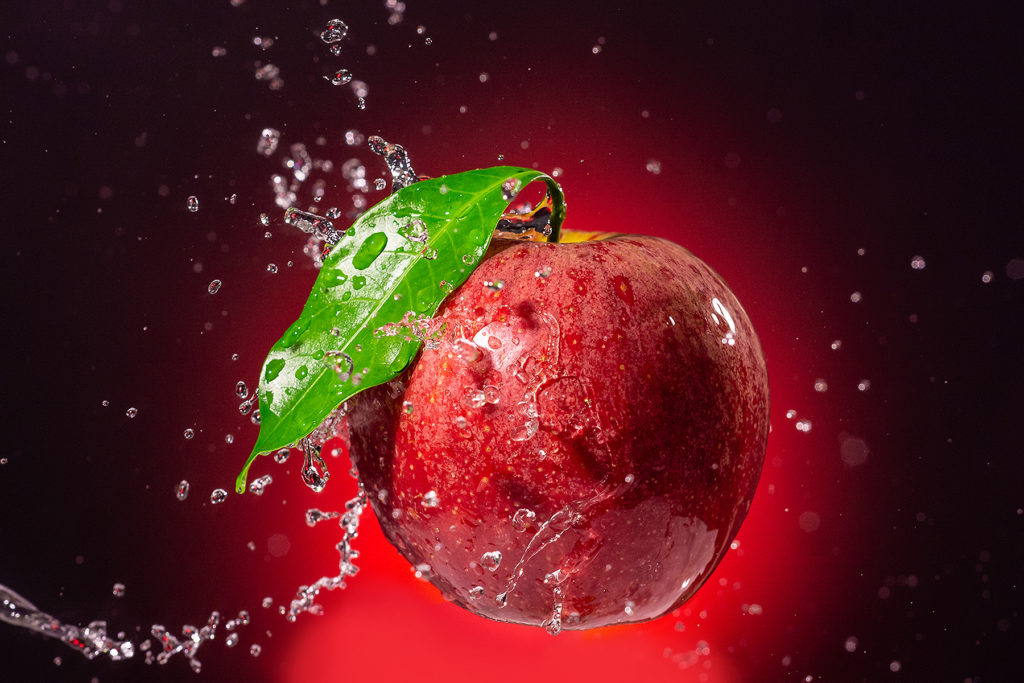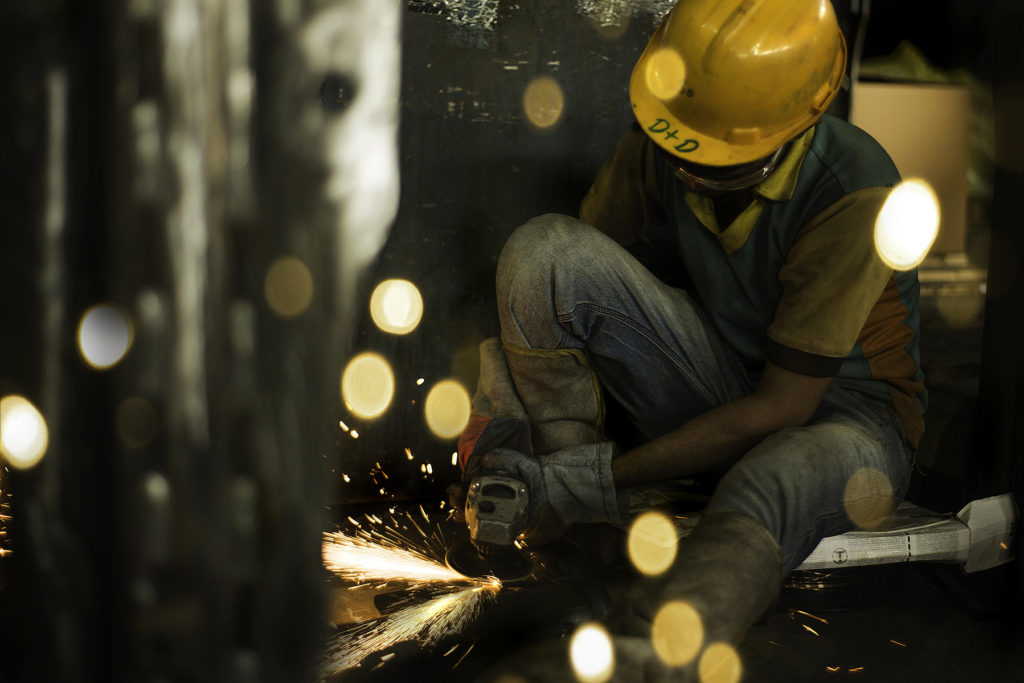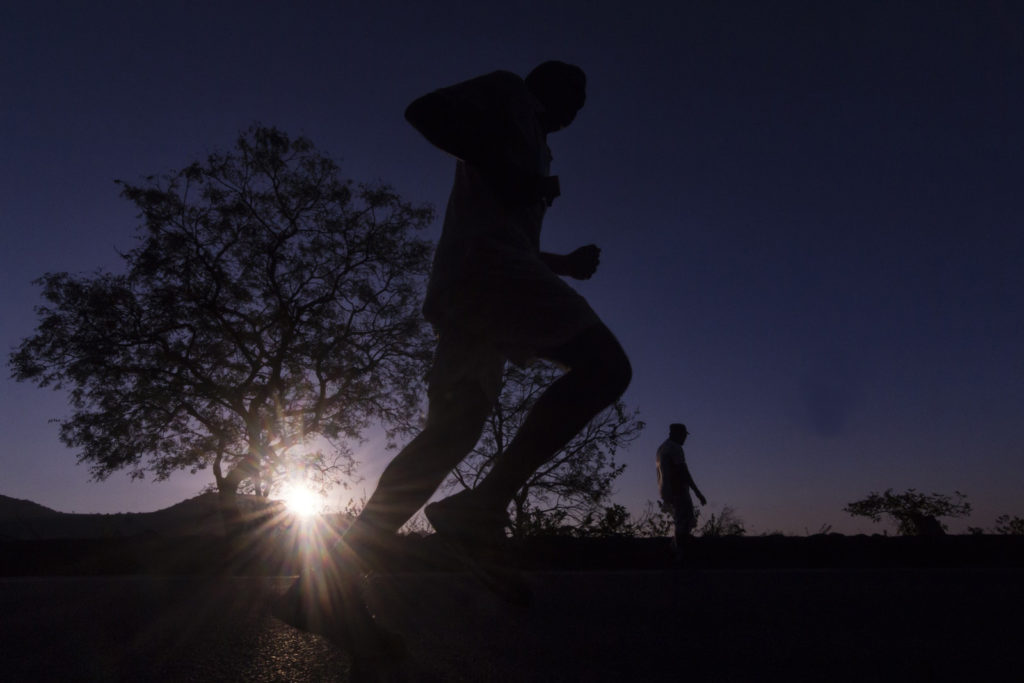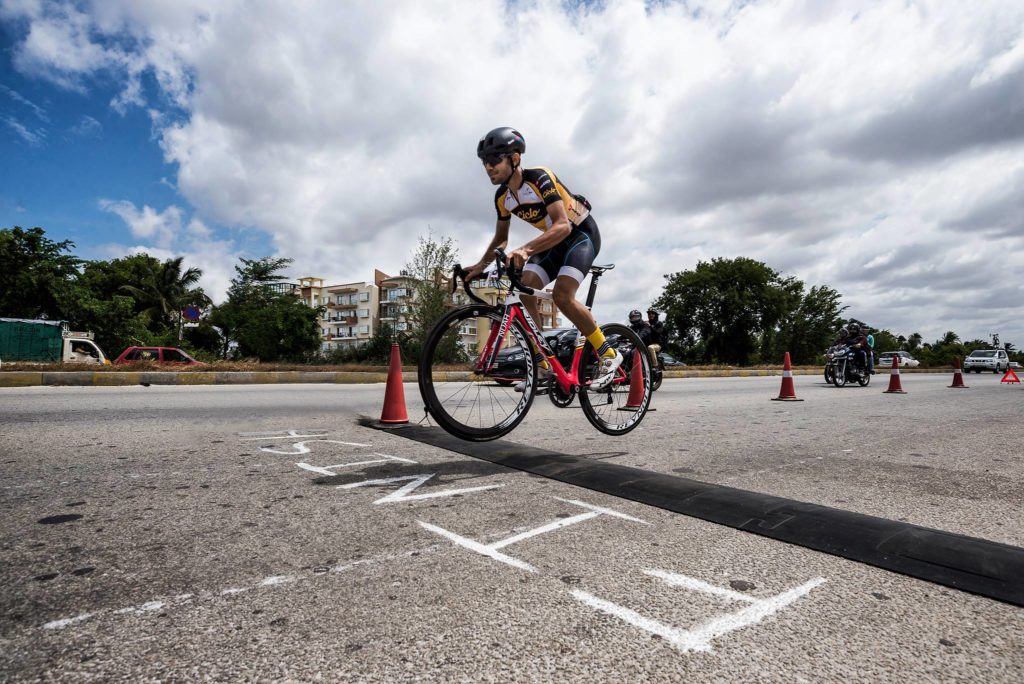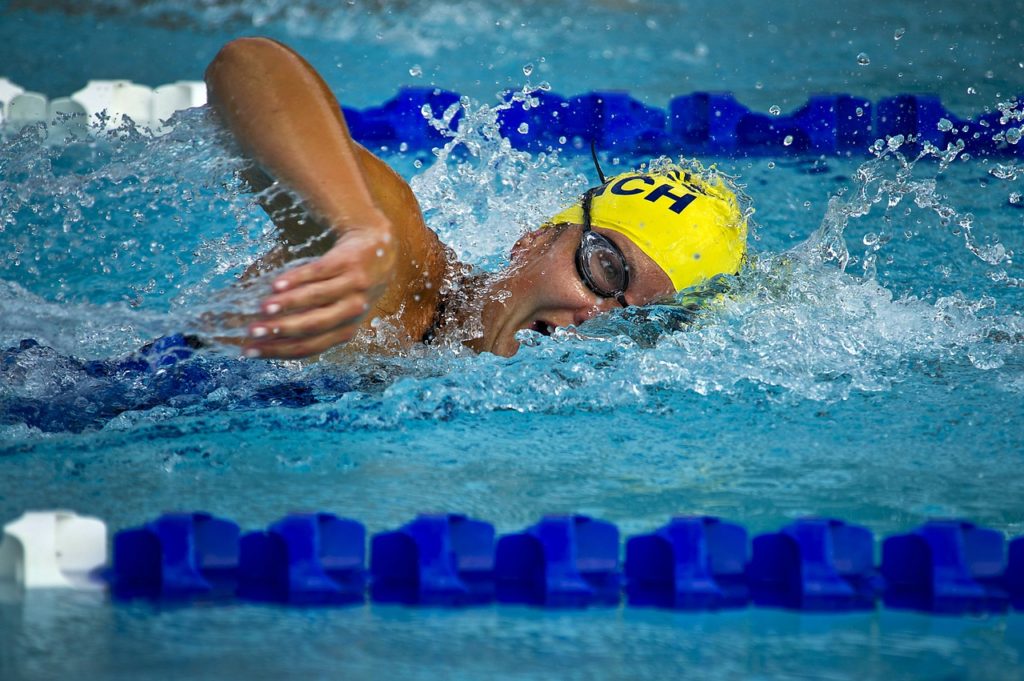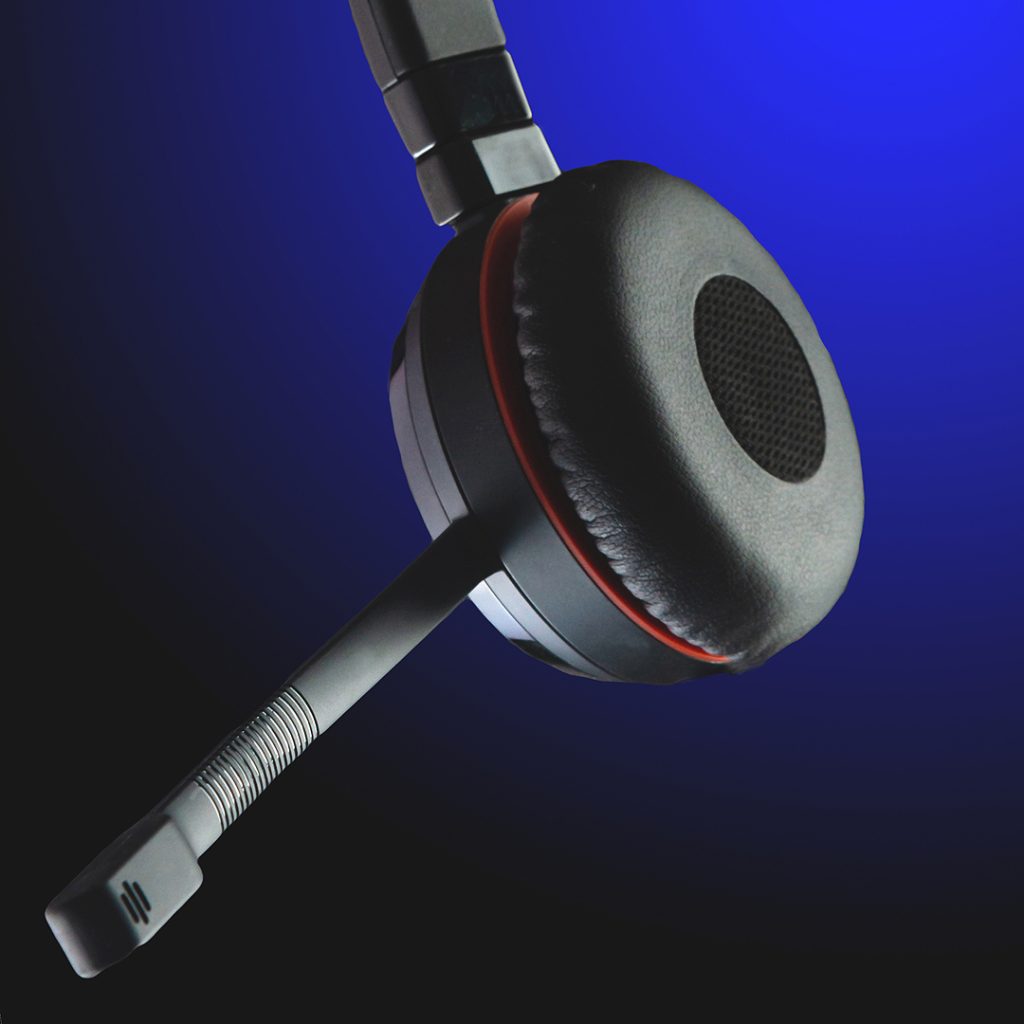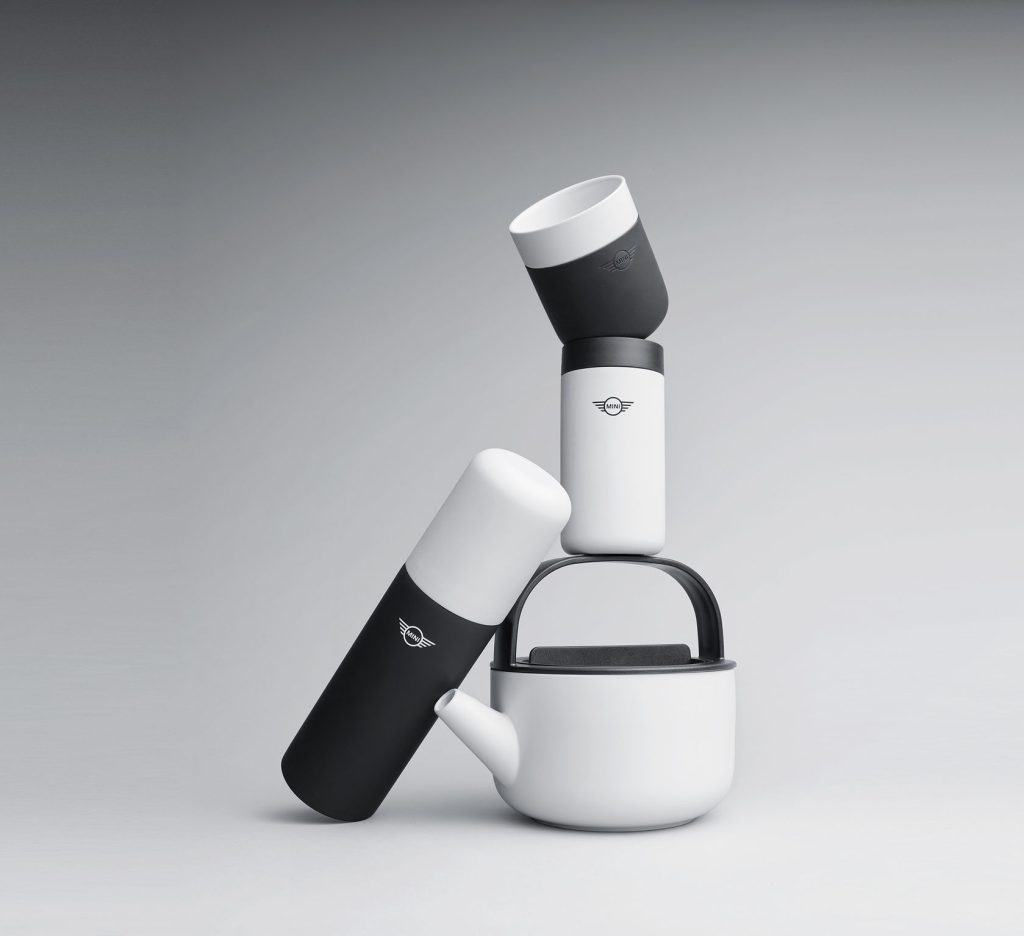 Commercial Video Assignments
It's long been proven that professional film and video is the most powerful media for engaging and converting customers. From conveying the scale of work, to communicating lifestyle experiences, and sharing impactful stories, video is unparalleled. The great news is we are here to provide you with quality film and video that will communicate what makes your organization great. Why not contact PhotoDarpan Commercial Photography today to find out more about our video production services, and start working towards your next professional film and video production.
It has become vital these days to present your business in the most impact full way. Due to excessive competition, strategies should be exclusive. At Photo Darpan, we specialize in covering Corporate and Editorial Assignments, Industrial subjects, Head Shots, Product Shots, Portrait Shots and Cinematography assignments.
The photographs that make their way into the genre of commercial photography are used for the purpose of advertising. Photographs are used on various media. For example, brochures, leaflets, packages, billboards, and posters, putting it in simple words it can be said that commercial photographs are used for sales and business use.

Photos on the website should be impact full. Images should be in highest quality. One of the major source of setting up a strong impression on the viewer is your website. After all pictures do speak more than words. Commercial photographers are soulely for the purpose of advertising.
Being into commercial photography the photographer has to have knowledge regarding various strategies to show off the product and services of the business in regards to their vision and mission.
Nothing tells the story better of what you do except for the quality photos of your plant, product or equipment. Use of creative industrial product images for advertising campaigns, website banners, social media marketing and print advert is one of the excellent ways to grow your business. Create awareness regarding your product and services, among the consumers.

When we say business, it's all about people, the people who build it and the people for whom it is built; the customers. It is one of the golden rules in every business that, customers come first. Here the problem is that customers are unpredictable. For one instance they may like something and for the other instance, they may love something else. In such situations, it becomes very important to advertise and pack your products in a very eye-captivating manner so as to grab the attention of consumers.
Being in the genre of commercial photography, team Photo Darpan considers creativity to be the most important aspect while shooting commercially. We thoroughly understand the look and ambiance the client is looking for, in the shots and we assure the client to deliver the best results with regards to their requirements.
High Quality Industrial Photography
High quality images captured by professional photographers are truly an investment worth making. The correct shots with high resolution will definitely bring the best results. It will act as a major factor in increasing sales and adding direct value to the business.
Team Photo Darpan assures to help you out in strategizing various campaigns and designing product packages in the most trendiest and exclusive way. From conception to completion, our specialist photographers perfectly absorb your requirements to develop unique and impactful campaigns for your brand, coz' we definitely take your needs seriously.
-The Photo Darpan team runs commercial campaigns by working directly with the sales team.
-Adhere to a standard operating procedure for commercial production, including scheduling, weekly and monthly reports for projects.
-Creative teams by conceptualizing, writing, and producing marketing materials for sales promotion, public service announcements, station-sponsored events and syndicated promotion.
-Will assist promotion teams in the writing/producing of content for websites, voice-over recordings, and newspaper publications.
Commercial photography has a very broad definition and it overlaps with other genres. As commercial photographer, we strive to produce something different and try to evoke an emotional response from your potential customers.
One of the aspects of commercial photography is understanding the requirement. We study basic commercial markets and try to level the competition. To develop an impact full messaging and branding campaigns our photographers spend time with the sales team. We make sure that we do our homework by studying the industry your business is into. We also study about the competition you are into. To render the correct shots, we put in effort to meet your requirements.

There is a lot that goes behind getting a perfect shot, be it adjusting the lights for countless times or creating the correct ambiance for the shoot, about which the photographer rarely talks about. A Photographer has to have skills with which he can produce high-quality images. High-quality images will make a strong impact that will definitely highlight various selling points.
We have got extensive experience working behind the camera in all types of industries. Our fully equipped studio suits every demand within the industry. The equipment in the studio comes with complete mobility, which makes it easy to shoot high-quality photographs at any location and in every environment.
The photographers in our team have their legs in the boots of commercial photography for approximately 30 years, providing you with the best solution for your new product, new design, or upcoming campaign.
Based out in Pune, we cater our services in all states of India. We intensely work with our clients to provide them with end-to-end solutions for advertising campaigns, commercials, social media, and web presence, etc. We sought inspiration and challenge in variety.
At Photo Darpan we believe in providing complete professionalism and efficiency in our work which will definitely want you to work with us again, on your future projects as well. Our simple goal is, to provide our clients with quality work. Our team works by putting in our creative nerves and by turning your needs into a reality.

Create a unique experience by working with our team. While working with you and paying attention to each and every detail, precisely. We are not afraid of red dust, heights or even a little dirt under our fingernails. We are ready to head to great, but safe lengths, as to get that 'perfect shot'.