COMMERCIAL AND PRODUCTS PHOTOGRAPHY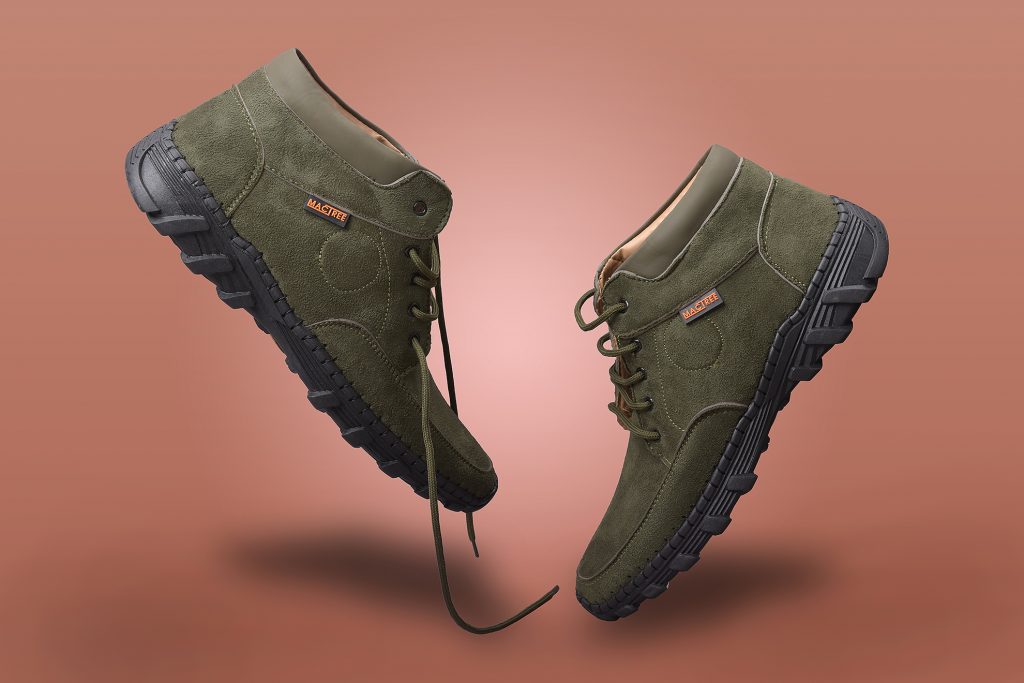 What is commercial photography?
The commercial photography including products photography, means taking photos for commercial use. And by commercial we mean for business, for sales, for money. Commercial photography is often associated with advertisements, sales pitches, brochures, product placements and merchandising. Photographs may be used for a preparing business cards or a corporate brochures. Images which are printed on leaflets or restaurant menus. Commercial photographs have great demand in advertorials and press photos. With subject matter experts and loads of experience we grantee results best in class.
Commercial photography and products photography can help sell a product. If you want to sell a product line or even individual products, you need to have great commercial photos. Firstly, you want sharp commercial images. Such images are good to be printed on newspaper adverts, banners, brochures or social media platforms. Secondly, you might need photos that focus on the design of the product and any other feature of the product.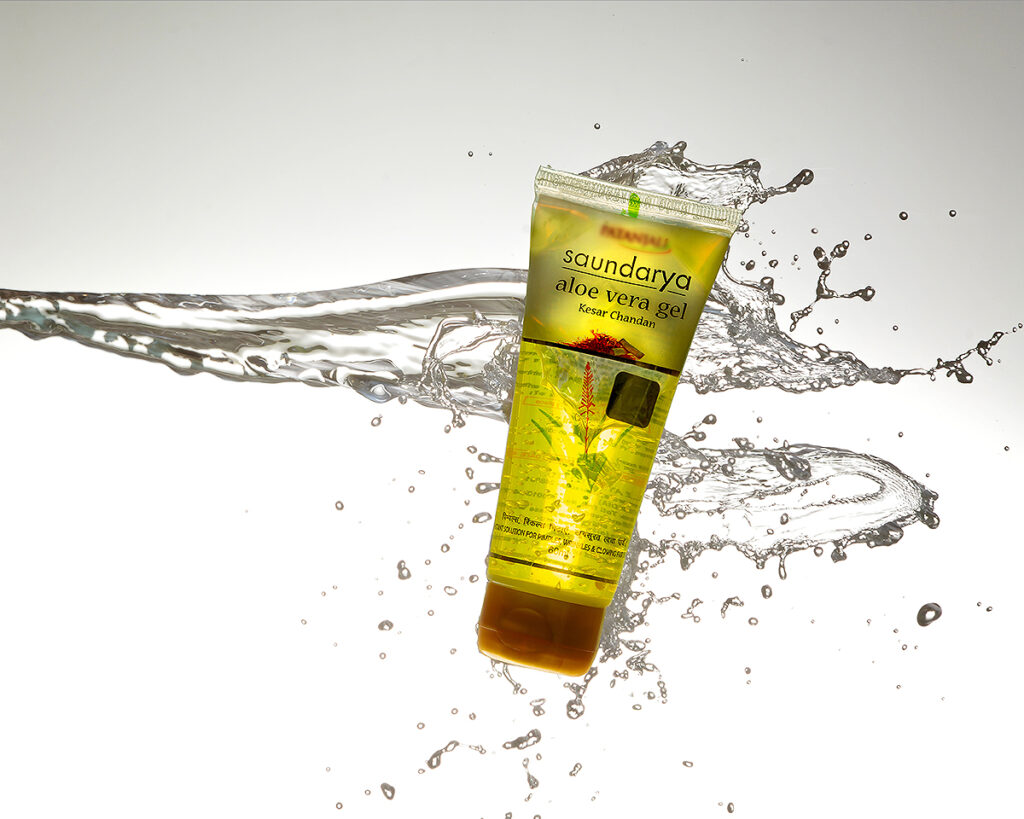 COMMERCIAL PHOTOGRAPHY: ALL ABOUT THE BRAND
Clients and their ad agencies are looking to photographers to help them come up with new, creative ways to reach busy and distracted consumers. To make these assignments successful, photographers have to demonstrate not just excellent technical skills, but also need to understand how work will appear. Through understanding of what the brand is trying to communicate, is what makes your work stand out. We collaborate with you and understand your social media marketing, native ads, branded content and other efforts to raise brand awareness.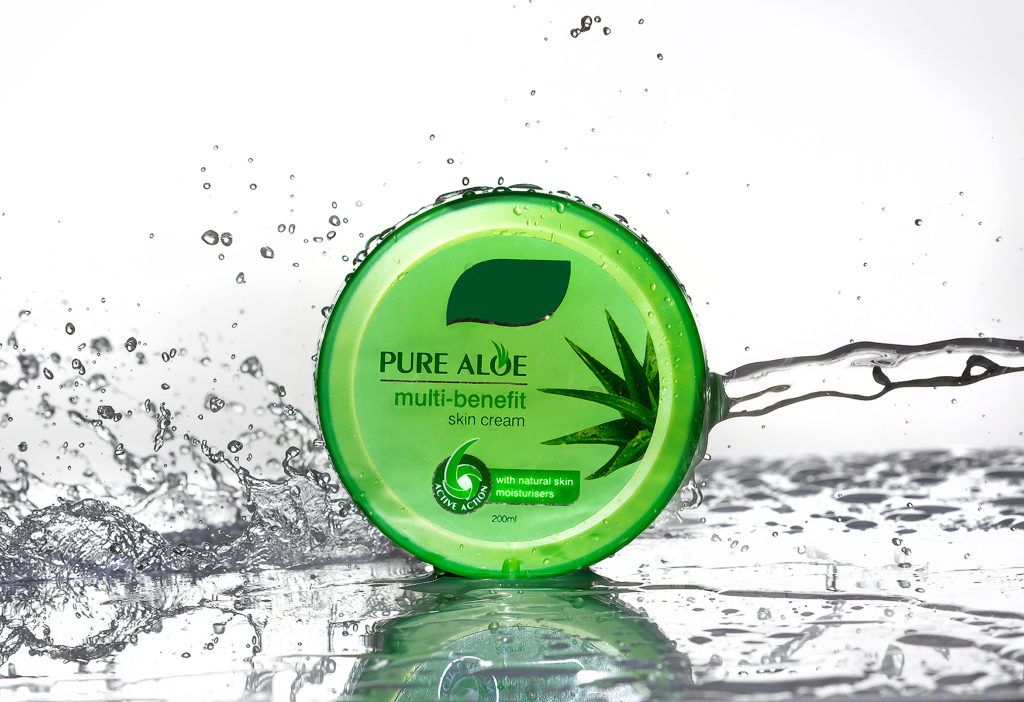 In a nutshell, commercial photography means taking photos for commercial use. Enhance your business, for sales, for money. Use it on your business cards, corporate brochures as well as leaflets, menus, advertorials and press photos (those that you insert when sending out press releases or media blasts).
Different types of commercial photography
Advertising photography
Aerial photography
Architecture & Interior photography
Automobile photography
Food photography
Product photography
Journalism photography
Sports photography
To help you succeed in today's fast-moving and competitive photographic industry, there are a broad range of skills that are needed. Combining technical excellence with visual awareness is required for creativity, innovation, business acumen and enterprise.
Our Commercial Photography for Fashion, Advertising & Editorial work will help you'r business achieve better opportunities to develop excellence in your areas.
Expert photographers with advanced technical skills in studio and location lighting, digital capture and post-production techniques, enable us to operate professionally and obtain work in high-end commercial photographic practice.
We work alongside with you. As a practitioners from industry, we will help you to develop the brand. We respond to client by creating higher values.
Commercial photographs develop high professional value and gain a wide range of audience, covering many skills and knowledge. This will shape the futures and make a positive impact in your industries. Our photographers are visually sophisticated and are professionally astute. These Technically proficient photographers, understand trends in the industry and how to pitch for business.

Thinking & making
Study shows that your critical approach alongside research and analysis required for robust and intellectually stimulating output. Expert photographers who together deliver excellence. Our team encourage diversity in thinking and making – from practical applications through to reflective, analytical writing.

Investing in the rich relationship is important. Such a relationship with experts from industry and the potential in material and visual exploration is considered. Collaborative work and using cross-fertilization of ideas, the exploration of histories and contemporary contexts becomes easy.
If you're keen on embarking on this type of photographs (commercial photograph), you might need to know that. Why not connect with us ? We can help you in decision making too.