Capturing Candid Emotions
While photographing a wedding it is highly important that you capture all the emotions in wedding. When photographing a subject, you have to be candid. You should ensure that you do not disturb as these moments are filled with tender emotions in nature.
Emotional Bride saying adeus
When it comes to relationships, Sibling relationships are the most weirdest. It's not just love but also a hate sometimes. You remember how you gathered all of your strength and almost strangle each other every day. You curse them, beat them, make them cry, but the truth is you are willing to go to any extent to protect each other. That's true love.
These moment will also be the one to be the happiest, when you get married (because they'll finally get the room to themselves). and also the saddest to watch you go (because now they don't have anyone to make fun of!)
Big Brother moment !
I've seen it all during my numerous encounters during weddings. Here are some cute pictures check them out!
Heavy Mornings
You will feel heavy during the morning. Weddings can get a little chaotic. Family members, bridesmaids, friends, and a beauty prep team, and everyone's peppering you with questions or hugging you every chance they get. Even if you're calm and collected, it's still a nice idea to take a few minutes to gather your thoughts and let the delicious realization sink in that yes, you're getting married today!
Getting Ready
Stop to admire your "Lehanga" or The "Shalu Sari" , smell the flowers in your bouquet, or pray with your nearest and dearest, like these couples did. You can also start your morning off right with the perfect wedding-day breakfast and upbeat pre-wedding music.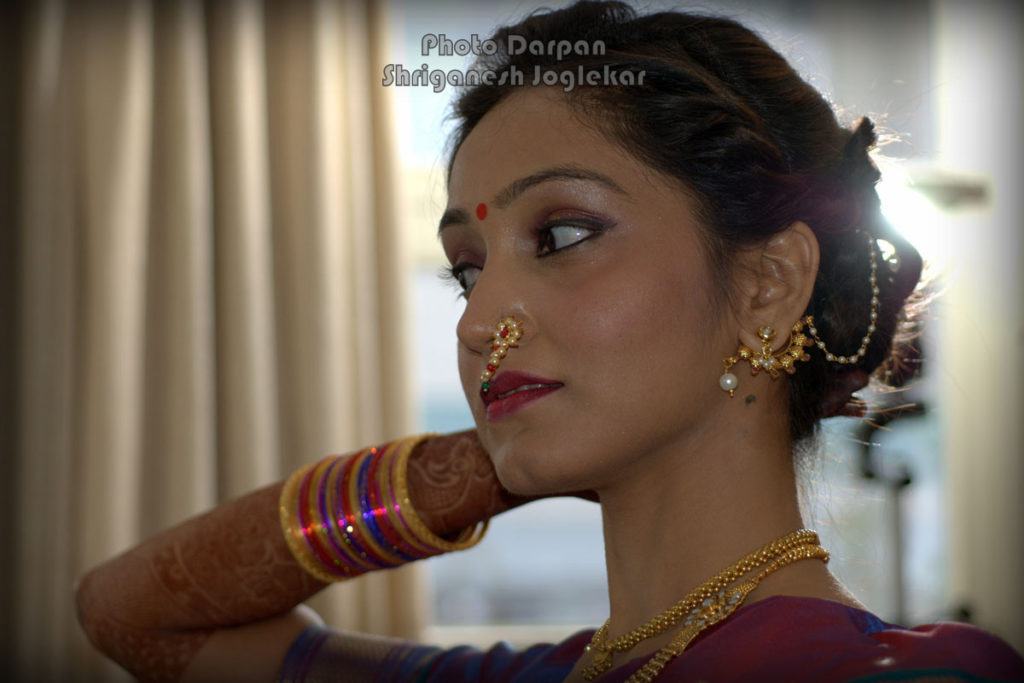 "I take you to be my partner for life,
I promise above all else to live in truth with you
And to communicate fully and fearlessly,
I give you my hand and my heart
As a sanctuary of warmth and peace
And pledge my love, devotion, faith and honor
As I join my life to yours."