Fashion photography
Fashion images, strictly speaking, is dedicated to showing clothing and other fashion items in the best possible terms. At its roots, it is marketing. It uses deeply ingrained human psychology to create an interest in and a desire for a product. Fashion images are trendy, hip, sexy, and vibrant.
Fashion photographers use beautiful models, avant-garde modeling poses, and exotic locations to help communicate the brand story and promote the designer's goods. But not all fashion is the high-end stuff.
Fashion photography has existed almost as long as photography itself has been around. This type of photography has always changed with the times. Understanding new trends, creating new ones, and using past ones as inspiration are important techniques to learn.
Photographers don't just ensure that the correct photo has been taken; they also check the clothing, hair, and make-up of models.
Magazines such as Vogue, Marie Claire, Harper's Bazaar and more have budgets of millions of dollars to photograph in luxurious destinations.
Models rely on fashion photographer for their success. We create portfolios like example below, which will enhance your ability to show fashion apparel and accessories. This genre of photography is dedicated to people. Fashion Photographer gives importance to the model. Intent of the shot is to showcase abilities of the person and product in the frame. Over a period of time, fashion photography has developed its own aesthetic with beauty of clothes, models, and accessories which can be enhanced by the use of exotic locations, story-lines and stylized photographic techniques.
Fashion photography is straightforward. It can be divided into 3 main styles. Editorial, Catalog and High fashion. One another style or a fourth style is also slowly gaining prominence. This is called street fashion photography. While catalog and street styles are easily distinguishable, it is quite difficult to distinguish between editorial and high fashion because they share a similar style.
1. Editorial fashion photography
Most fashion magazines feature this style of photography. Here, styling takes an obvious forefront. In most cases, there is a story running through the shoot. The models are often photographed through the course of the day. Then morning wardrobe and then followed by mid-day wardrobe. Finally, an evening attire is chosen suitable for the model. These shoots depict a theme and the models need to enact the role they are given. Photographer emotes to convey their story. This shot creates a powerful statement. That's why editorial images are the most important part of fashion photography.
2. High Fashion
Big fashion brands and labels often advertise their products using this style of photography. The photographs generally feature supermodels, famous actors and actresses. The clothes and accessories featured are often styled in a way that is a complete departure from reality. The poses can be exaggerated and over-the-top. All elements of the model; the wardrobe, styling, hair/makeup, lighting and location work together to create a flawless image.
3. Catalog Photography
These styles are used by companies. Prints are used for marketing their products to consumers. This is basically an information image where the model is made to pose against a certain background and you see the clothes very clearly. Here, styling is hassle-free, background is normally white or gray and the photograph is in such a way that the details of the clothes are visible. Most of these photographs are shot in a studio.
4. Street Fashion Photography
This style is all about people of the street. It's about capturing the essence of what is fashionable amongst typical people, what they wear, how they perceive style and how they make a statement with their clothes. Photographers of this style would shoot fashionistas out and about on their daily chores, highlighting trends in the real world.
Modelling portfolio photography
Modelling for fashion and glamours is rapidly gaining popularity in India. We work with model to get the desired look. For a magazine cover or a woman's personal collection, we can provide you images as per required standards.
Portfolio for modelling, is a genre of photography that focuses on displaying clothes or other fashion items. It is collaborative work where connections are way more important for a photographer then their lighting skills. The world of the photographer is fast-paced. It focuses on portraiture, posing, extensive lighting and beautiful locations. Like most areas, you need time and patience to learn.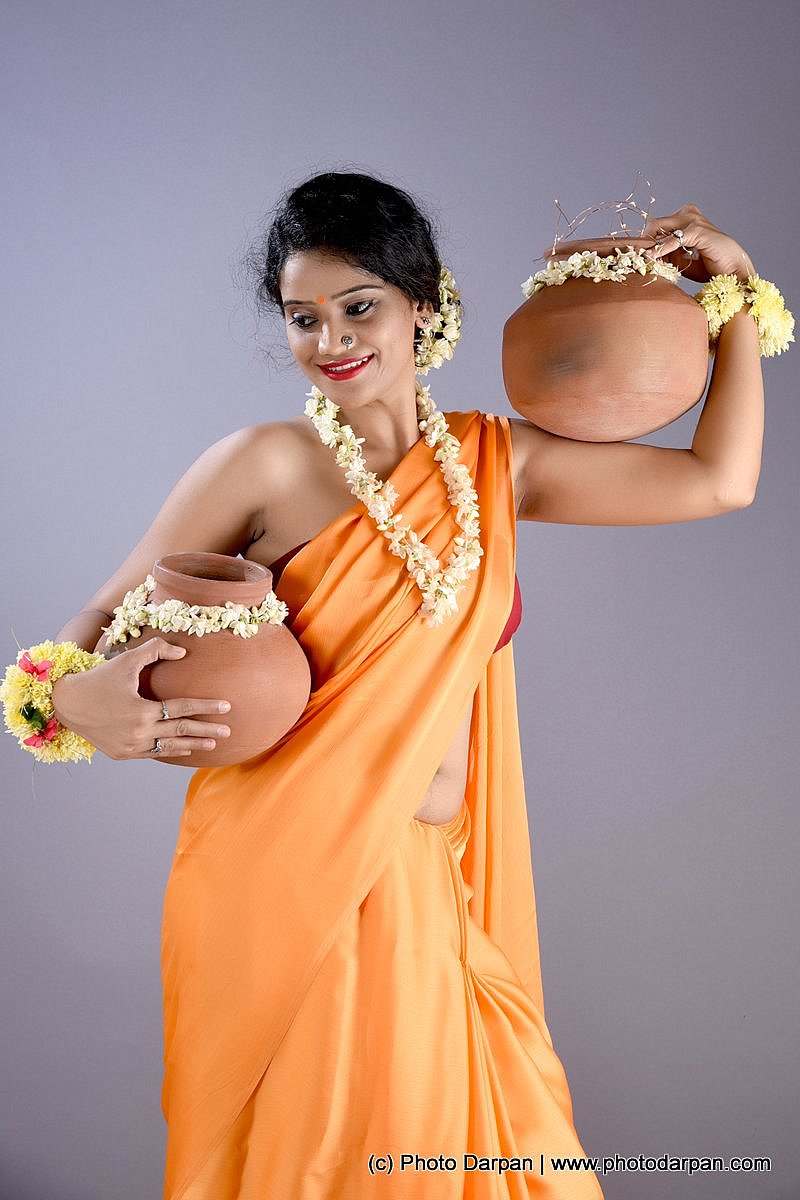 There are different types of modelling:
FEMALE MODELLING
MALE MODELLING
TEENAGE MODELLING
CHILD MODELLING
MATURE MODELLING
PLUS-SIZE MODELLING
LINGERIE MODELLING
FITNESS MODELLING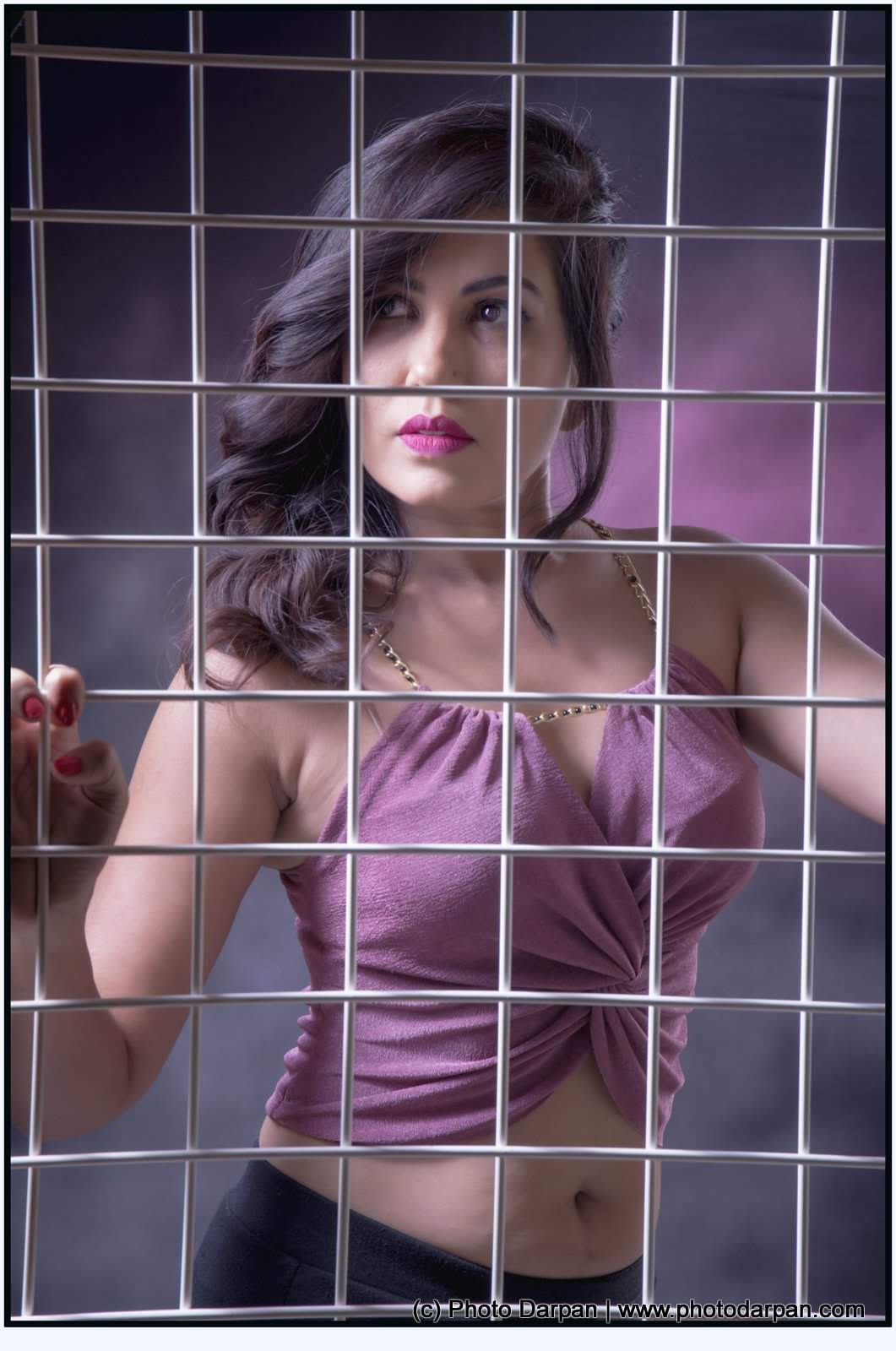 We have experience building various portfolios for models. Get in touch with us via telephone call or email so that we can discuss your specific requirements.Fashion, model portfolios, modeling, portrait, rampwalk, studio