As Summer approches, there is no better way to beat the heat than treating yourself to something cold and sweet.
You eat with your eyes first. Maybe you are hungry or maybe you're not, but either way often you see something and immediately, consciously or unconsciously, think, "I'll eat that. So have look of this wonderful mouthwatering dishes that we photographed just for you.
Falooda Is super yummy Indian beverage or dessert with layers of falooda sev, milk, basil seeds and most importantly loaded with fresh ice cream and nuts
Pineapple cheese cherry is complementary dish, which involves no cooking. The cheese adds the freshness, the cherry adds sweetness while the pineapple adds sweet and sour taste. This unique taste makes it different and delicious.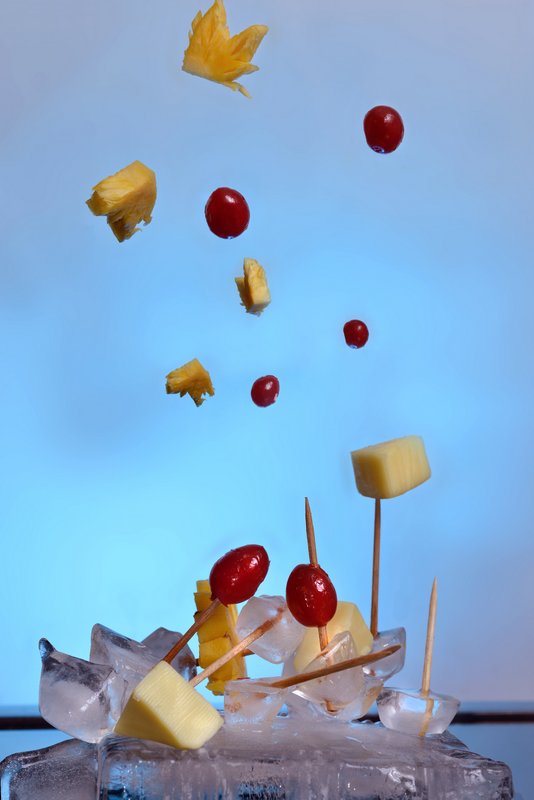 At Photo Darpan, we create intrinsic images of your food & beverages menu. Be it for new food products or a beverage, or it can be as simple as for a restaurant menu.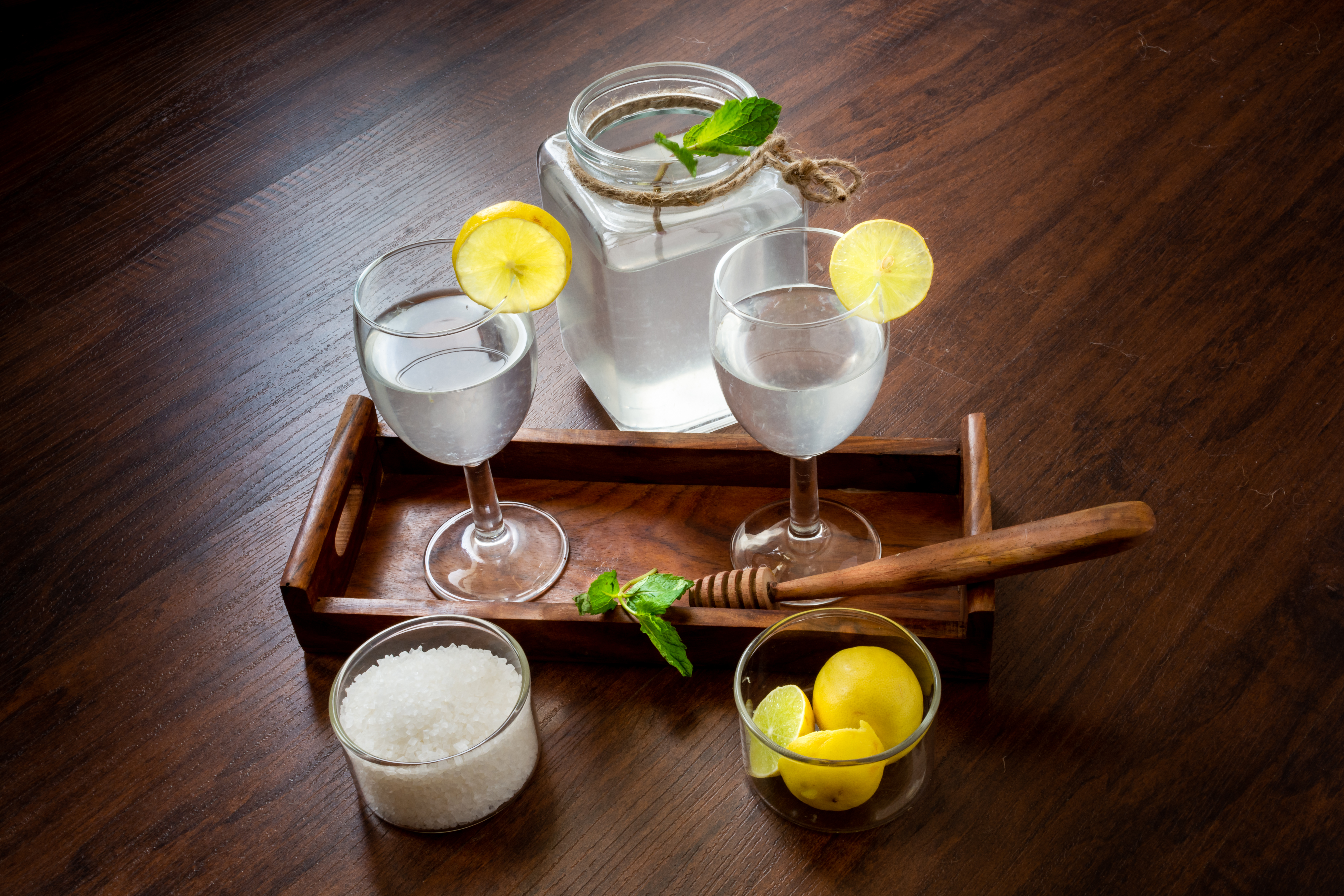 Make your food look mouthwatering with our commercial food photography & beverages photography. Get great shots of your wonderful food, cooking and table sets to use for promotional material, menus, websites, cook books and advertising. We shoot in the studio or on location. Shooting in available lights gives great ambiance look. Photographing food using portable studio set up will ensure that the food is photographed at its best. Straight from your kitchen to photographing table.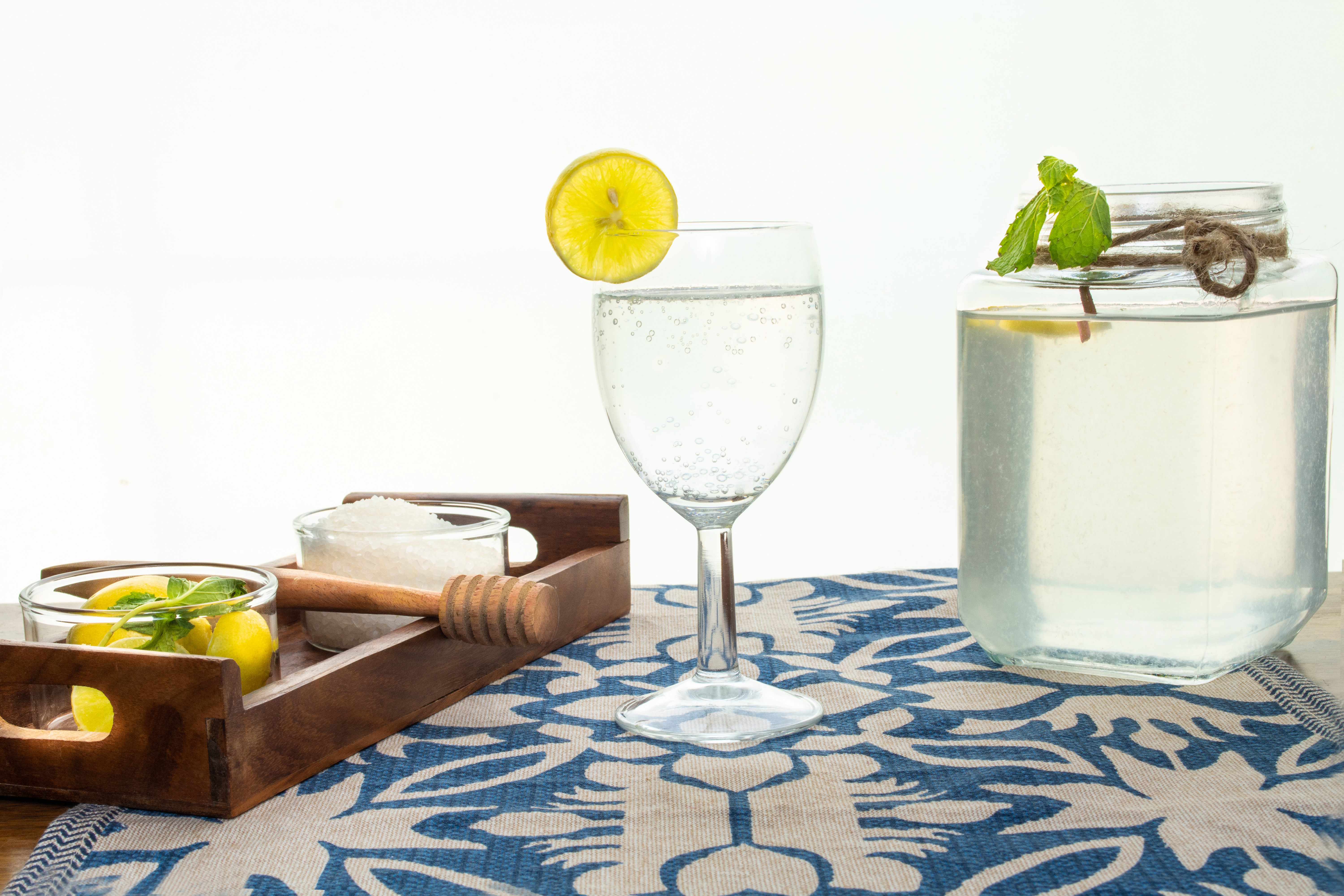 We avoid using ARTIFICIAL FOOD STYLING. Food must be always photographed in the same way as it will be served to your customer.
Rightly cooked food looks beautiful and real. Using natural ingredients in correct proportion, it is possible to to shot well… It's as simple as that!
'Real' food is the only way to create mouth-watering images.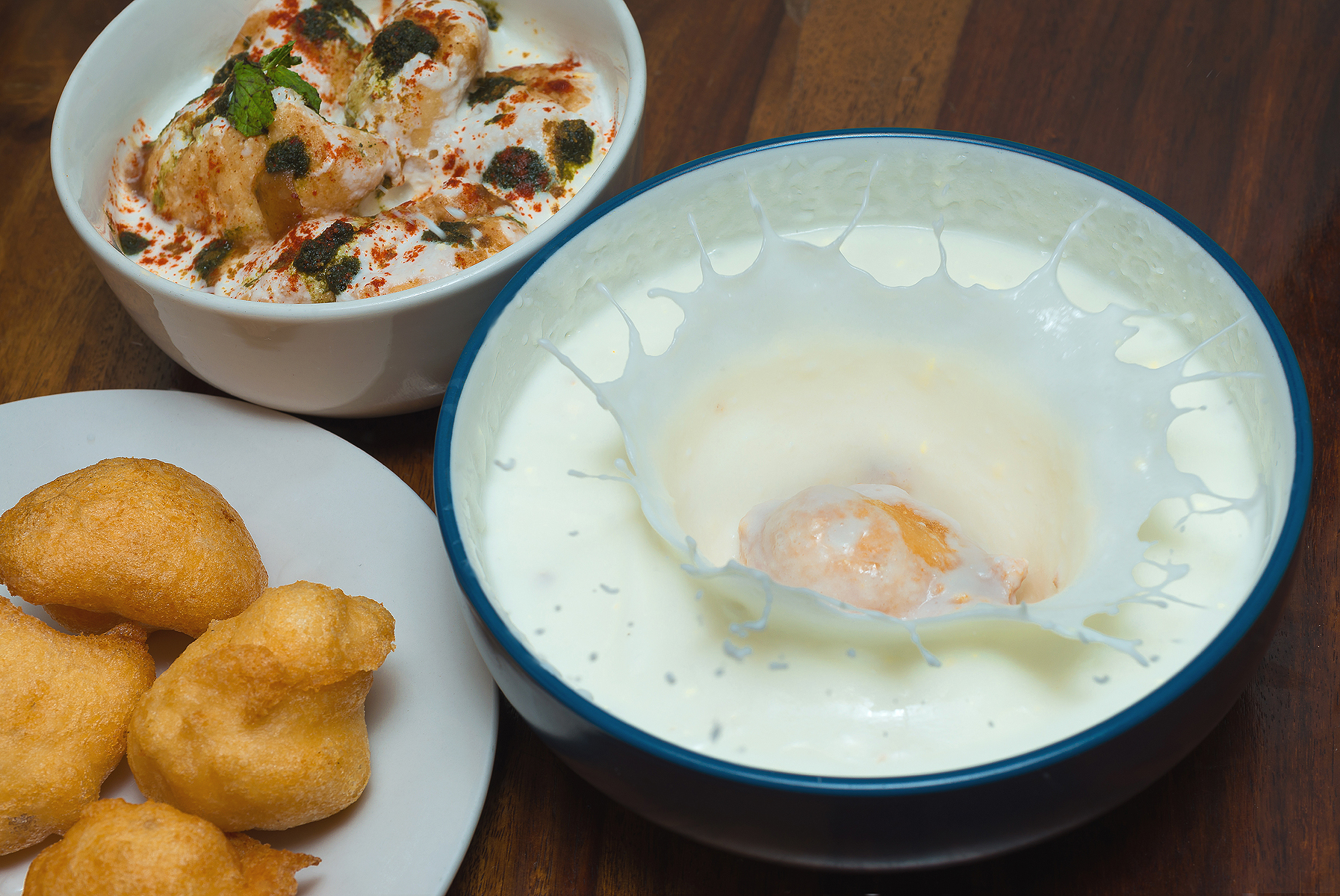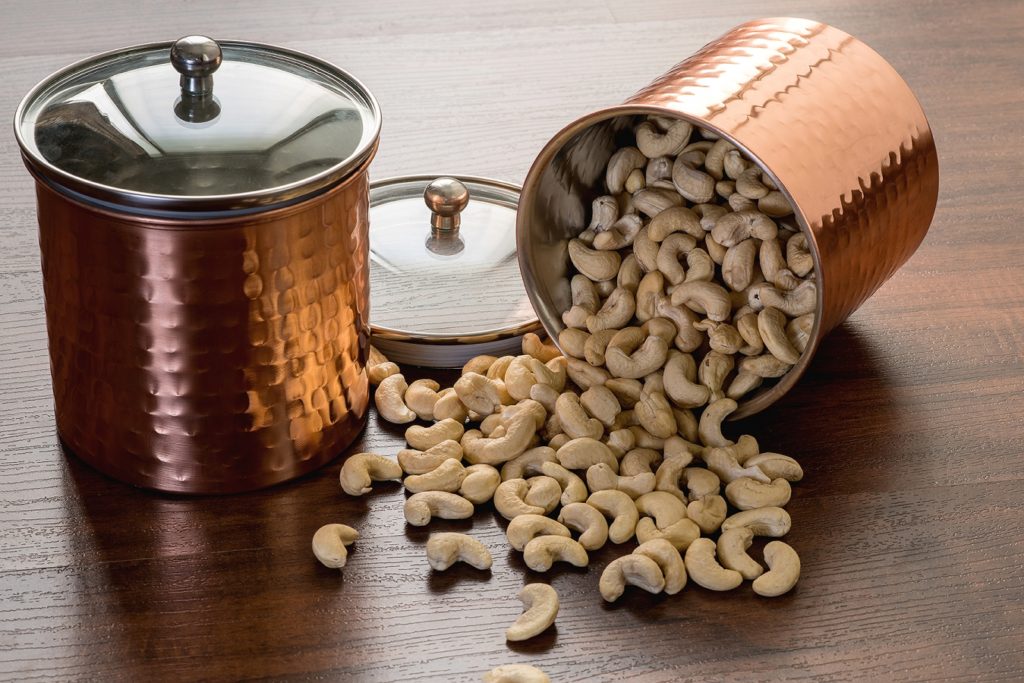 We capture and deliver high quality images. Images are delivered with professional service and a friendly approach. We push our photographers to get creative whilst always delivering excellence in our results. We pride ourselves on quality and efficiency, right from initial brief to delivery.
One of the several reasons why Photo Darpan was formed, was due to a lack in creative flair within commercial photography. After working within venues, restaurants and food outlets for many years this naturally developed into capturing food & beverages and also undertaking menu photography projects. For businesses who are looking for a personal approach to food photography, we provide a truly professional service for an affordable price. Our photography experience and professionalism, ensures un-matched quality. We use only industry standard equipment. My team is approachable and always friendly to interact.
Photo Darpan has worked with some of the largest commercial brands. Working for both larger corporate and household name brands, right down to smaller local businesses for many years has given us the experience to deliver the correct results for a wide range of business needs. This has refined our process to ensure every stage from client relations to project management are on brief and on budget.
The ideas, the photos, the story and the memories. All are connected to how creativity is created. Have you ever wanted your photos to float?
It seems like magic due to the level of creativity. Its time to recreate, redefine photography with this technique.
Levitation images are magical! They draw the viewer in and make them think about what's not quite right. However, levitation photography is not easy. We need to consider minute details. A single shot can take minimum of 4 hrs for execution. I think most people would be surprised to know that in its most basic form, we need to consider following things
Conceptualization and planning: This phase we discuss concept. We need to imaging end-result and impact it is going to create.
Execution: Here we need to create the scene. Photographers need to be pro-active and need to consider options during live sessions. This is where experience counts the most.
Post Processing: Shortlisting the shot and editing an image to perfection. This is a lengthy task and requires review and approval from the customer.
Recently, I decided I needed to get my creative juices flowing again and get out of my comfort zone. Levitation photography caught my eye.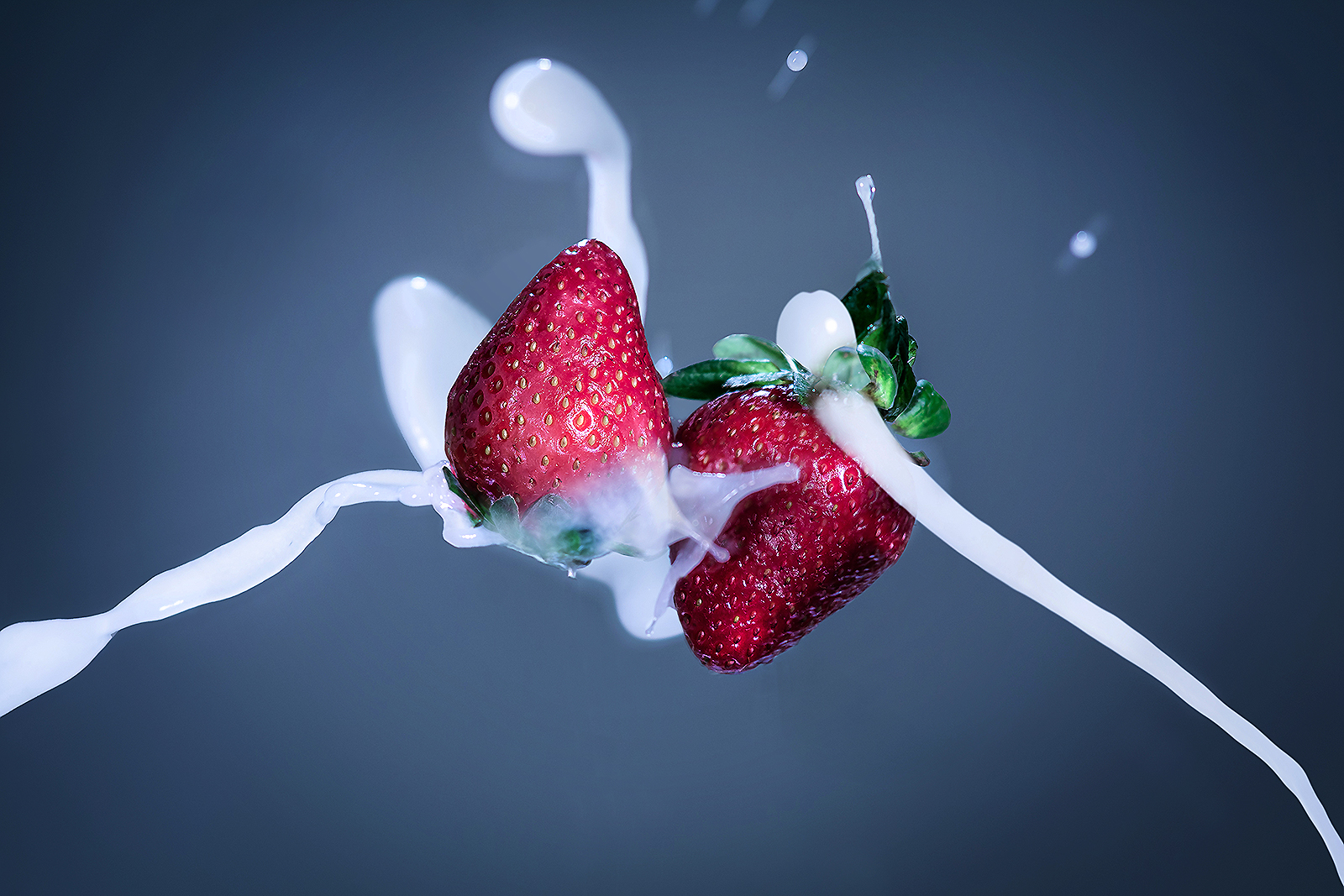 Professional food photography is an important aspect of any restaurant or food outlet project as it helps generate fresh visual content for web or print use. Larger businesses may need professional imagery for a menus or internal training use, smaller companies may benefit from photos of new food items for their social media channels. The advantages of using a creative photographer for projects involving a great venue, stunning products or unique take on an idea are obvious.