Lifestyle product photography shows products for sale in the context of the environments in which they're intended to be used. It makes products more relatable and helps shoppers envision how they'd use the items in their own lives.
Whenever consumers shop for new products online, they learn more about them through text and photos. Written descriptions are great for explaining every little detail—what the product is, how to use it, top features, size, and available colors or materials.
Lifestyle photography, on the other hand, puts the product in the context of everyday consumers. Using the right location, props, and often models, lifestyle photography helps buyers envision what it's like to own and use the product—as well as how the product might improve their life or how they might feel after purchasing it.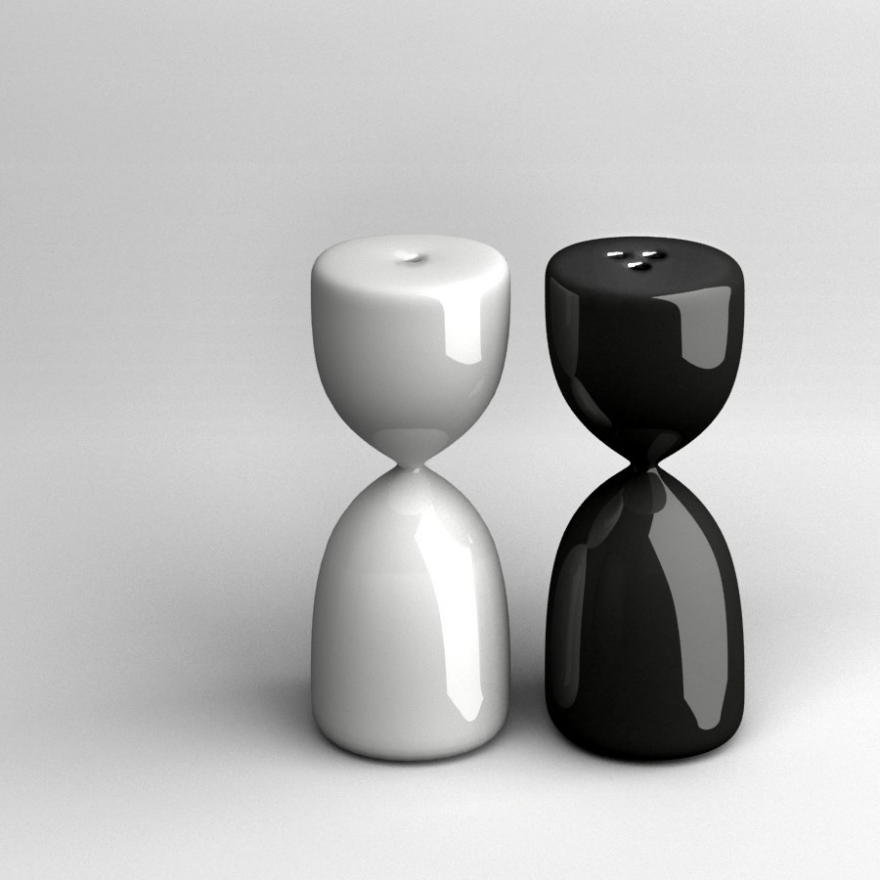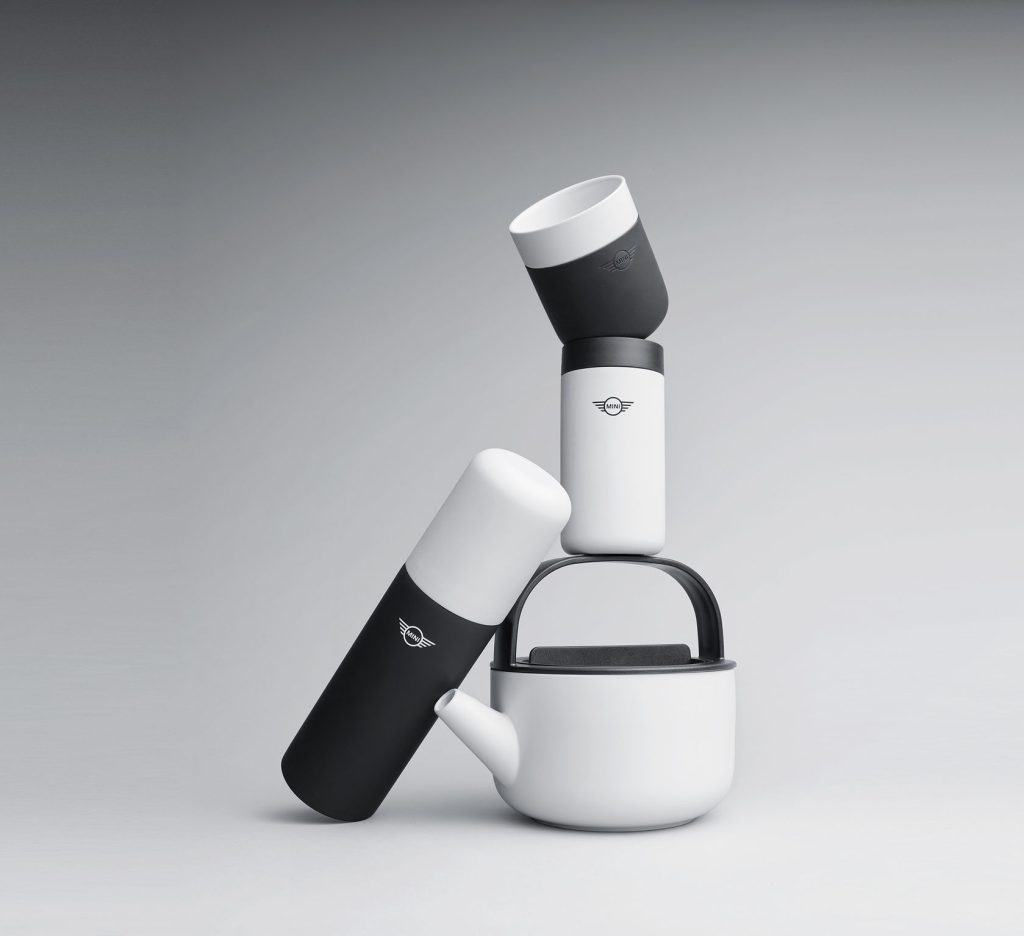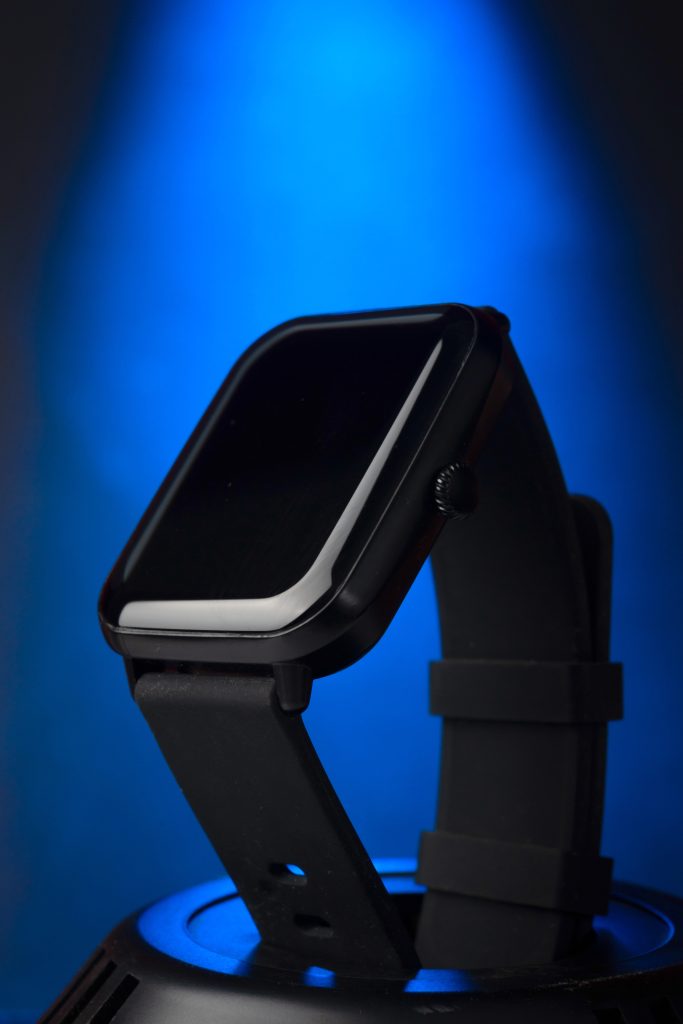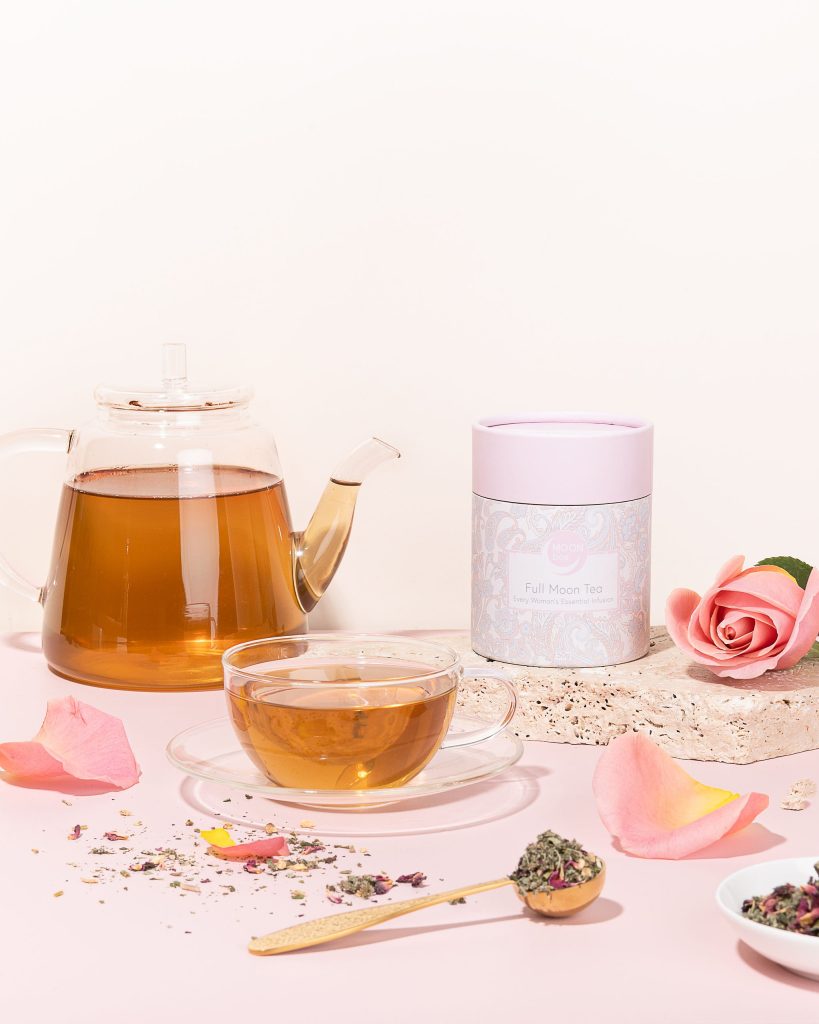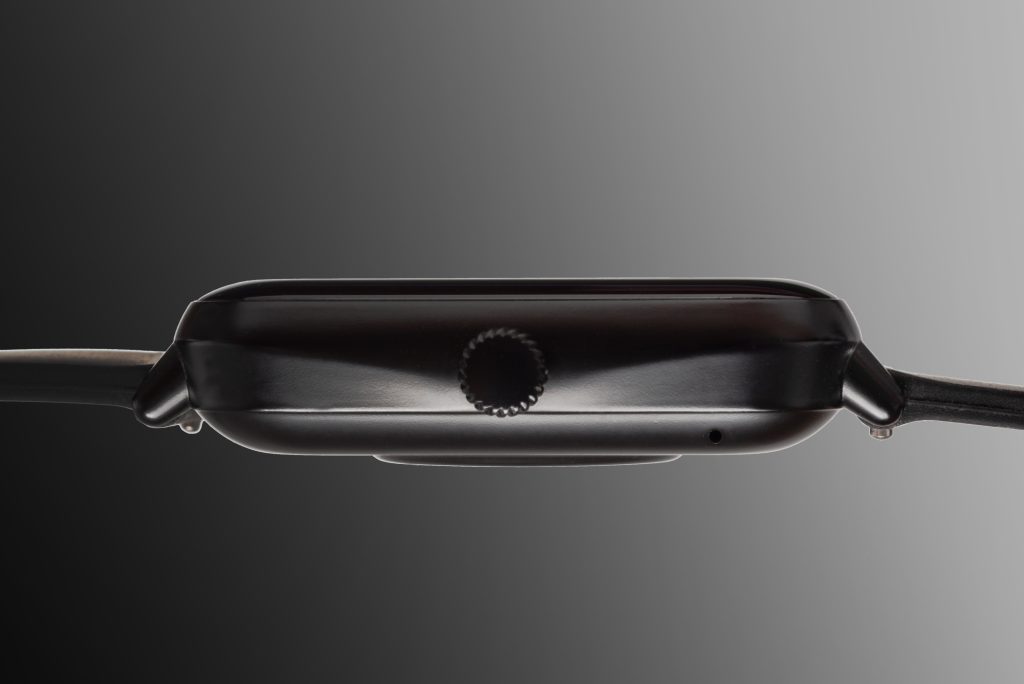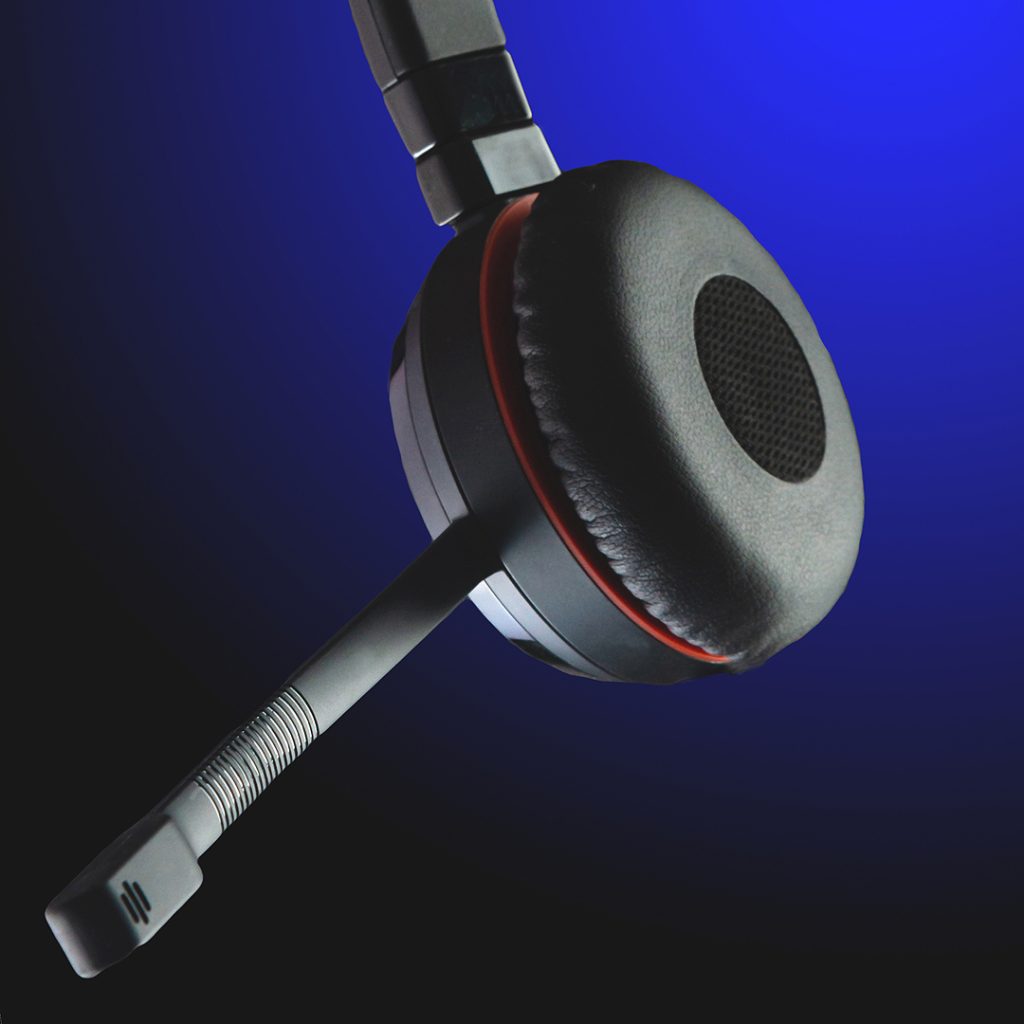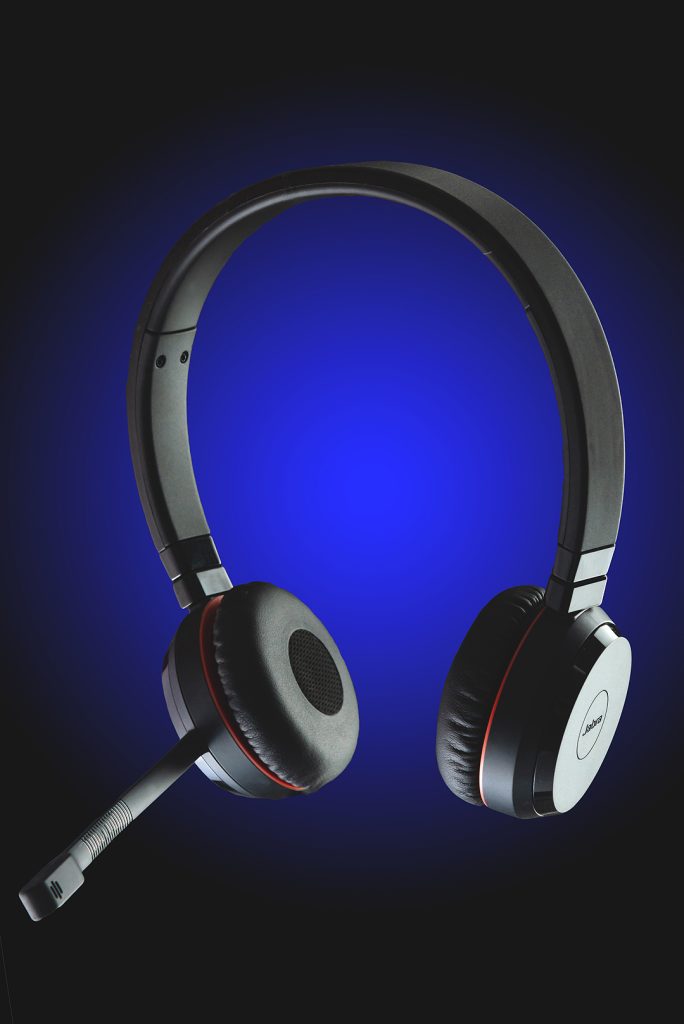 Shooting Lifestyle, you have to learn everything from conception, preparation, to executing the shoot to create images that will get you a lot of attention from brands and companies!
This is not just your simple take an object and shoot a photo. You have to learn to take a product, build a concept from that, gather necessary materials including props and backgrounds, and how to light the image to get the best results possible. The knowledge of how to conceptualize and plan a product photoshoot is required. Styling and lighting expertise to make your photos POP. Best practices to make your images stand out and build a brand-centric, eye-catching Lifestyle Product Photograph. In the ever-changing digital landscape, product photography is becoming more valued than ever.
With all that in mind, if you have been looking for a level up quality of product photography, you have come to the right place!