Aditya and Rekha
Smaller, intimate wedding celebrations brought on by global social guidelines are being undoubtedly embraced quite popularly with the new norm. However, smaller scale celebrations need not compromise on the grandeur and elegance of your dream wedding.
For couples like Aditya and Rekha from Maharashtra, Pune; COVID-19 began affecting their wedding story long before planning even began. On December 31, 2020, plans went to a screeching halt. But in 2021 , they were rescheduled, resulting in an influx of dates and requests for planners. The supply chain issues that have been affecting the country also trickled down. In the end it was a fantastic little ceremony with lot of fun and close moments which were cherished by the couple and the small family gathering totally enjoyed our out of the way efforts.
While some couples dream of a huge, blowout wedding, others feel stressed at the idea of planning such a large event. For some brides and grooms, a small, intimate wedding is the perfect way to say "I do." For those couples, there are plenty of small wedding ideas to create your perfect day!
Small wedding ideas can keep your guests safe while also creating a beautiful wedding day. If you're wondering how to have a small wedding, there are plenty of intimate wedding ideas to consider and small wedding venues you can check out. Planning a small wedding can be just as much work as a large one – it's up to you how much time, money, and effort you put into your big day.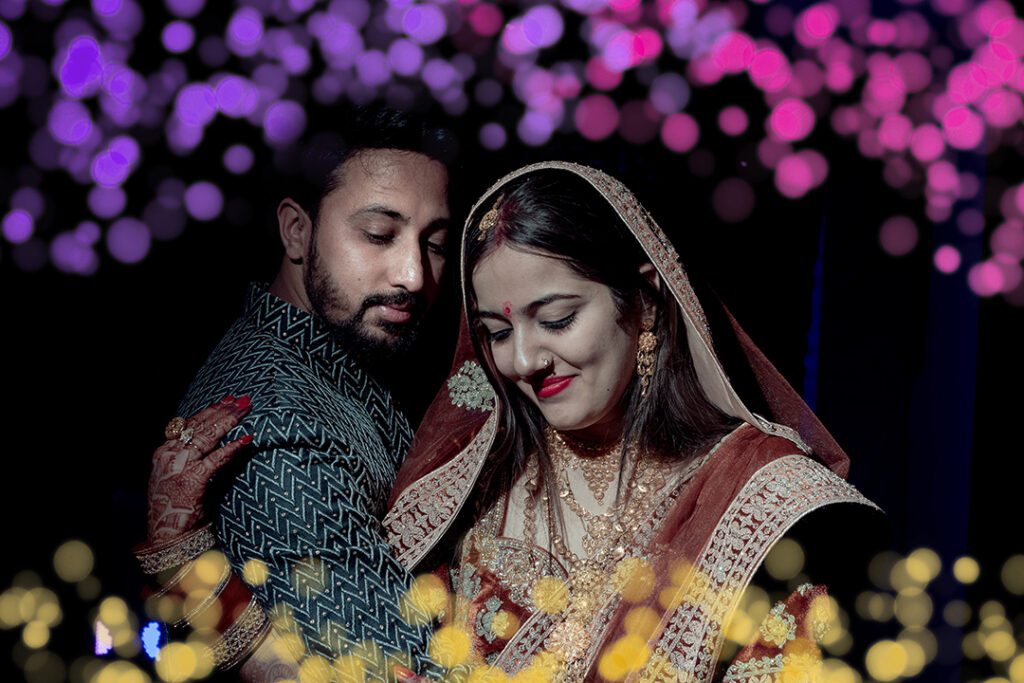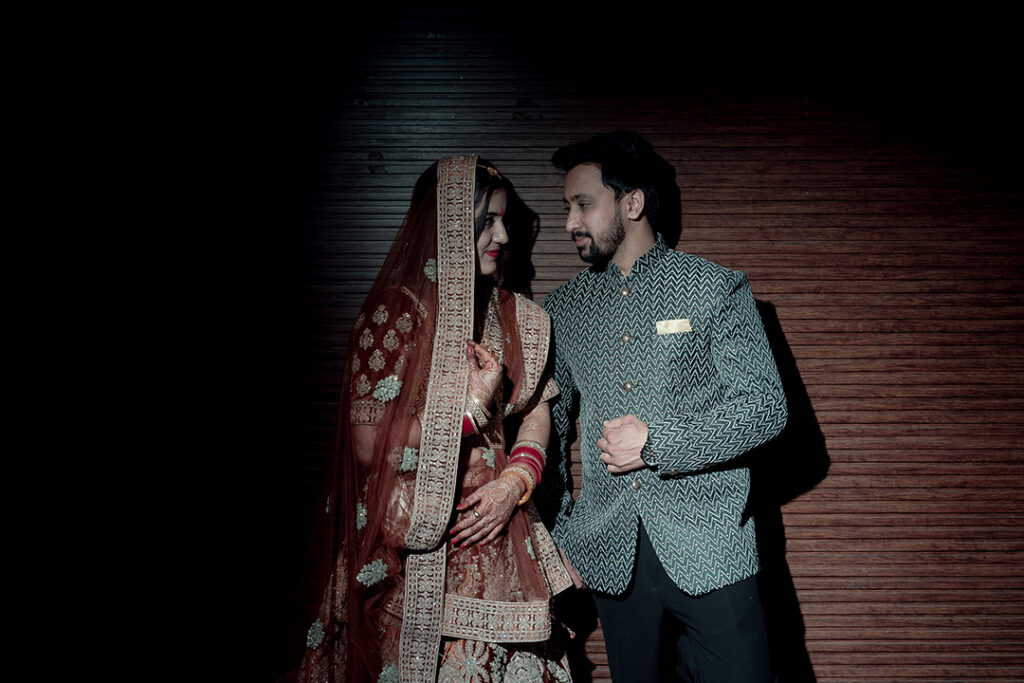 Damini and Gautam got engaged during the lockdown in May this year. Have look at some of the pictures from their functions during the lockdown.
Well what an unusual couple of months it has been!! No amount of planning could ever of prepared me for getting through Covid-19. But we have all needed to adapt the way we work and also the roles we play on shoots.
So if you are reading this I firstly hope you're all well.
I want to reassure anyone needing any kind of photography during covid19 / Cornanvirus that despite these testing times, and as lock down continues, we can still work and photograph to make your special day/events successful.
My studio is big enough to maintain good social distancing practices for a core team to still be able to work effectively and safely. We have good internet for Zoom and Hangouts, local amenities, and what I have now realised is pretty large collection of props and surfaces which I have gathered over the years – which in some instances could be more efficient or convenient to consider for your project.
Stay safe.